"Every time I read one of Tracy Goodwin's beautifully written novels, her words and unforgettable characters steal a little piece of my heart. Her books are exquisite and totally addictive." — SUSAN DUERDEN, AWARD-WINNING FEATURE FILM/TELEVISION ACTRESS AND NARRATOR
"Tracy Goodwin's debut novel burst onto the scene, garnering praise from everyone. An author with an enchanting voice, she makes you care about her wonderful characters. A brilliant author, she delivers Romance at its very best. It just doesn't get any better than Goodwin." — DEBORAH MACGILLIVRAY, BESTSELLING AUTHOR OF THE SISTERS OF COLFORD HALL SERIES AND THE DRAGONS OF CHALLON SERIES
"Tracy Goodwin writes with such a rich, evocative style, you'll feel every emotion in the story and can't help but root for love to conquer all. A must-read author for any historical romance lover."  — JEANNIE RUESCH, BESTSELLING AUTHOR OF THE WILLOUGHBY FAMILY SERIES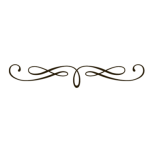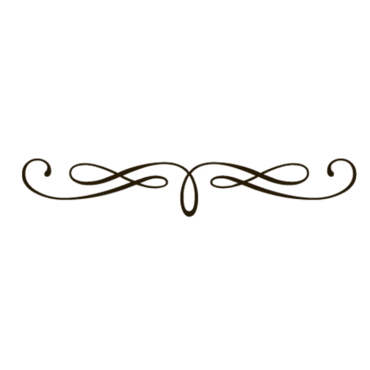 "Tracy Goodwin is definitely an author to look out for. She writes a sensual and clever novel that makes for an enjoyable read." — WW BOOK CLUB BLURBS, PUBLISHER'S WEEKLY, BARBARA VEY BLOG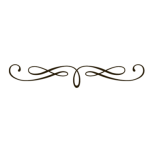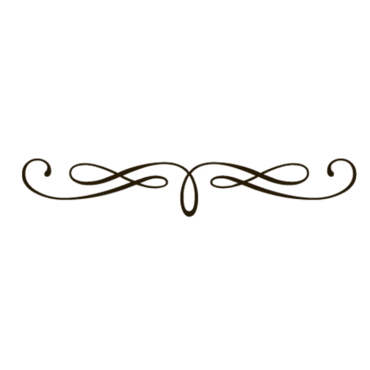 "Tracy Goodwin … expertly blends romance, danger and lush sensuality in one brilliant novel." — SINGLE TITLES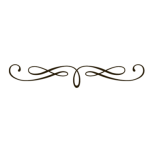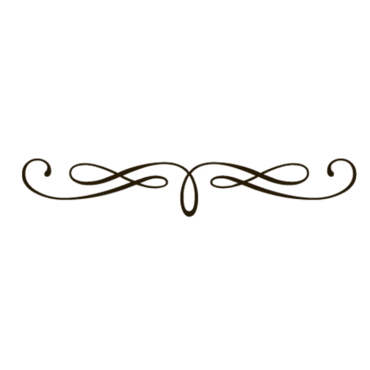 "Tracy Goodwin is a promising new voice in historical romance." — BARBARA DAWSON SMITH, NEW YORK TIMES BESTSELLING AUTHOR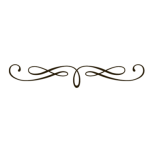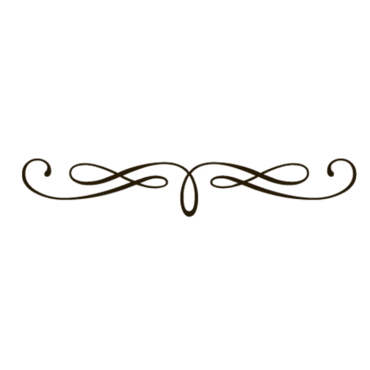 "A promising new author."  — HANNAH HOWELL, NEW YORK TIMES BESTSELLING AUTHOR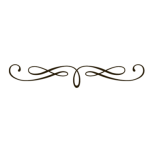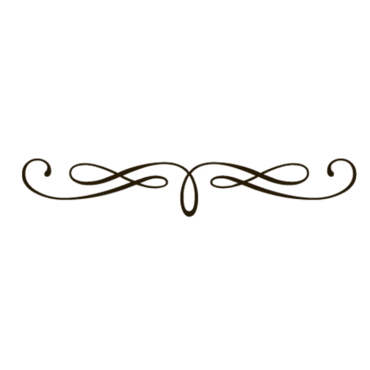 "A bit dark at times, Goodwin's Regency is filled with emotions, affairs of the heart and a flesh-and-blood hero who isn't perfect but deserves points for vowing to make the lady of his heart his wife. The heroine also is worthy of kudos." — 4 STARS, ROMANTIC TIMES on DANCE WITH DECEPTION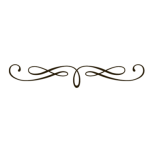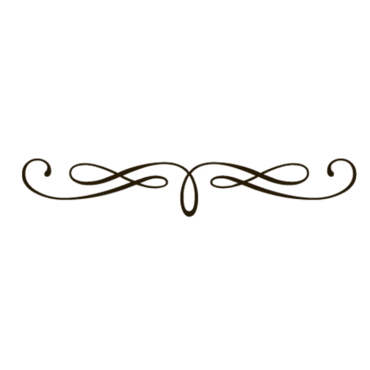 "Dance with Deception is a lush and endearing romance – as touchingly romantic as anything I have read recently." — 5 CUPS, COFFEE TIME ROMANCE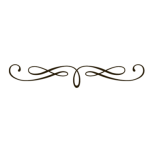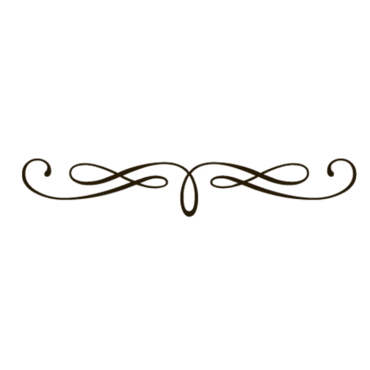 "Tracy Goodwin is a fresh new voice in historical romance. In Dance with Deception, Ms. Goodwin has penned an engaging tale of true love overcoming lies and duplicity. Sebastian and Gwen must work through numerous obstacles to reach their well-deserved happy ending. The reader will find herself cheering them along on their journey." — GAYLE WILSON, TWO-TIME RITA AWARD-WINNER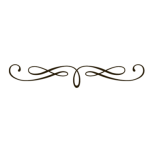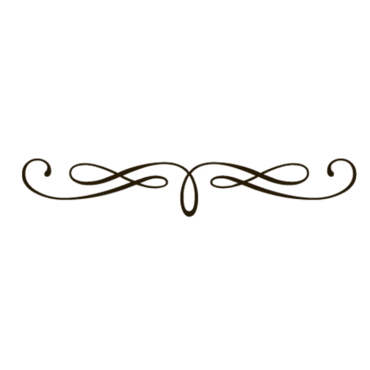 "Dance with Deception is a riveting story from beginning to end … the depth of emotions expressed will touch the heart and have readers cheering this couple on. This was a highly satisfying read, and it is a definite page-turner!" — FALLEN ANGEL REVIEWS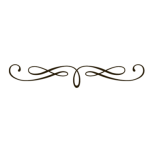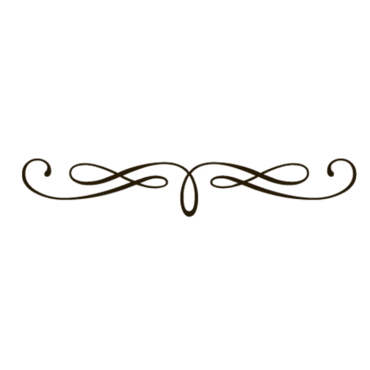 "The spicy love story between Gwendolyn and her dashing Duke definitely held my interest … Dance with Deception was an engrossing read and should please anyone looking for an old-fashioned, emotion-filled romance." — LONG AND SHORT REVIEWS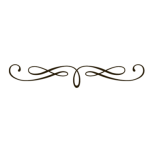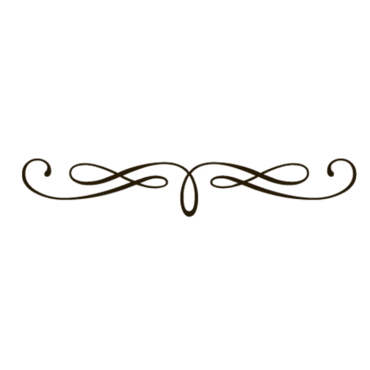 "Spectacularly written is this well put together tale of love, hope, and passion. Tracy Goodwin has managed to rekindle a sense of joie de vivre into my being with the colorful characters … as they find each other and find love in the process. Dance with Deception is truly a keeper." — 5 STARS, EURO REVIEWS
The International Bestselling Scandalous Secrets series is available in all formats, including eBook, Audible download, Audio CD, and print!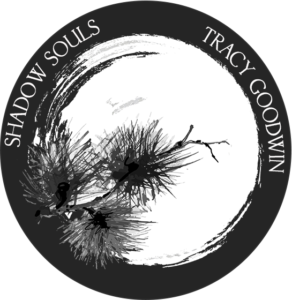 "Goodwin hits the requisite beats to make this a … taut fantasy novel."
— KIRKUS REVIEWS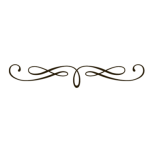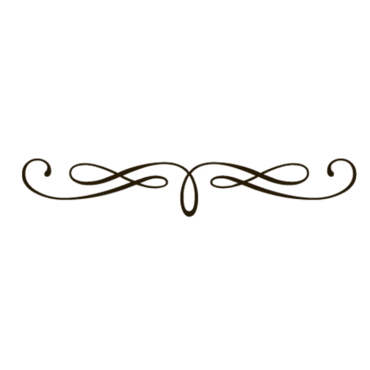 "Cursed is so captivating that it is impossible to put down. It. Is. Fantastic! A brilliantly written, action-packed, exhilarating read, Cursed weaves wonderful characters and plot with one seriously formidable heroine. Tracy Goodwin has written a winner here with her Shadow Souls series!"
— SUSAN DUERDEN, AWARD-WINNING FEATURE FILM /TELEVISION ACTRESS & AUDIOBOOK NARRATOR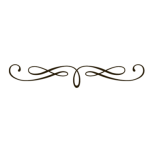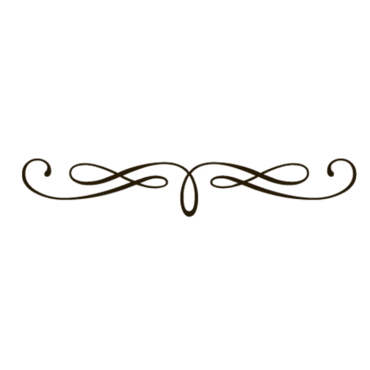 "The Shadow Souls series delivers it all: witches, guardians, demons, romance, and life altering prophecies! Fans of strong heroines will love Tessa Egan, who is thrust into a world where she inherits limitless powers and must fight to survive. Danger, forbidden romance, and powerful forces collide leading to an epic read."
— Terry Spear, USA TODAY BESTSELLING AUTHOR of The Dark Fae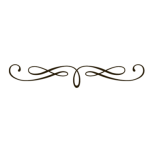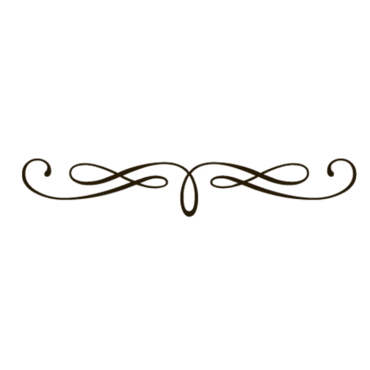 "A fast-paced, emotionally charged read, Cursed has it all. Witches rule!"
— NINA BANGS, NEW YORK TIMES BESTSELLING AUTHOR OF THE CASTLE OF DARK DREAMS SERIES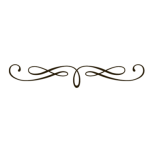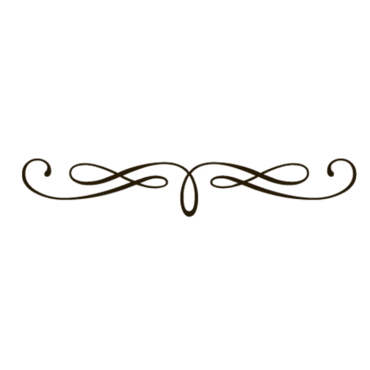 "Cursed will entice you page after page. Tracy Goodwin's newest series is brimming with action and sigh-worthy romance."
— C. C. Hunter, New York Times Bestselling author of the Shadow Falls series.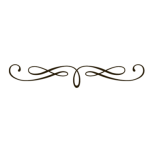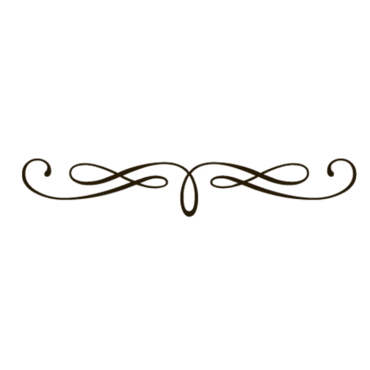 "Tracy Goodwin creates a vivid, exciting new world with a sassy, strong heroine and a fast-paced, fascinating plot. Her unique and awesome take on witches makes Cursed a page-turner you can't put down. You'll want to read it again!"
— Abigail Owen, AWARD-WINNING AUTHOR OF THE SHADOWCAT NATION SERIES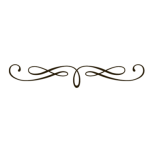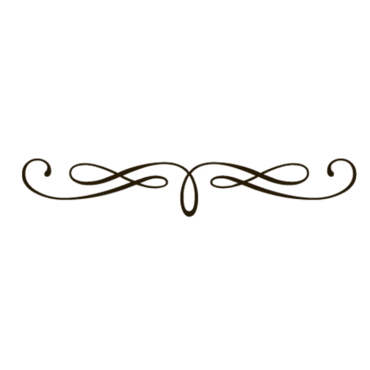 "An emotional thrill ride in a fabulous witchy world. Cursed is the first novel in the exciting new Shadow Souls series."
— GERRY BARTLETT, BESTSELLING AUTHOR OF THE REAL VAMPIRES SERIES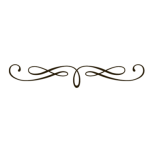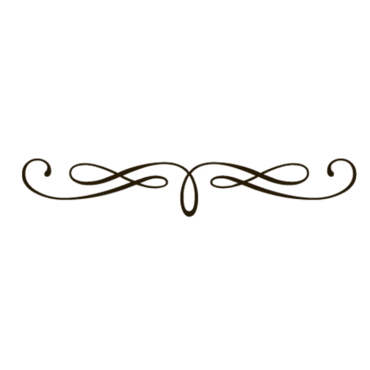 "Tracy Goodwin's Cursed is a fantastic read with twists you don't see coming.  I recommend the Shadow Souls series to all."
— USA TODAY BESTSELLING AUTHOR NICOLE FLOCTON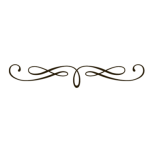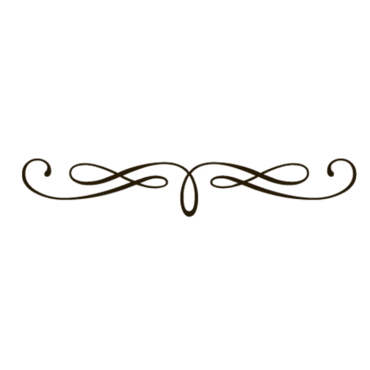 "A thrilling urban fantasy that'll leave you wanting more! Fans of Richelle Mead's Vampire Academy will love stepping into the witchy world of Shadow Souls, where the question is not whom to trust, but who will survive the betrayals."
— AWARD-WINNING YOUNG ADULT AUTHOR, CHRISTINA DELAY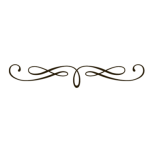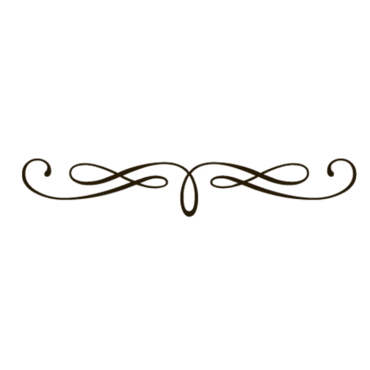 "I can't remember the last time a book had made my heart race from pure excitement as much as Cursed. With every turn of the page, I was sucked deeper and deeper into Tracy Goodwin's creation of magic, adventure, spells, love, and secrets worth dying for. Cursed truly is a book to be praised."
— AWARD-WINNING AUTHOR ANNA JOUK
Series: Shadow Souls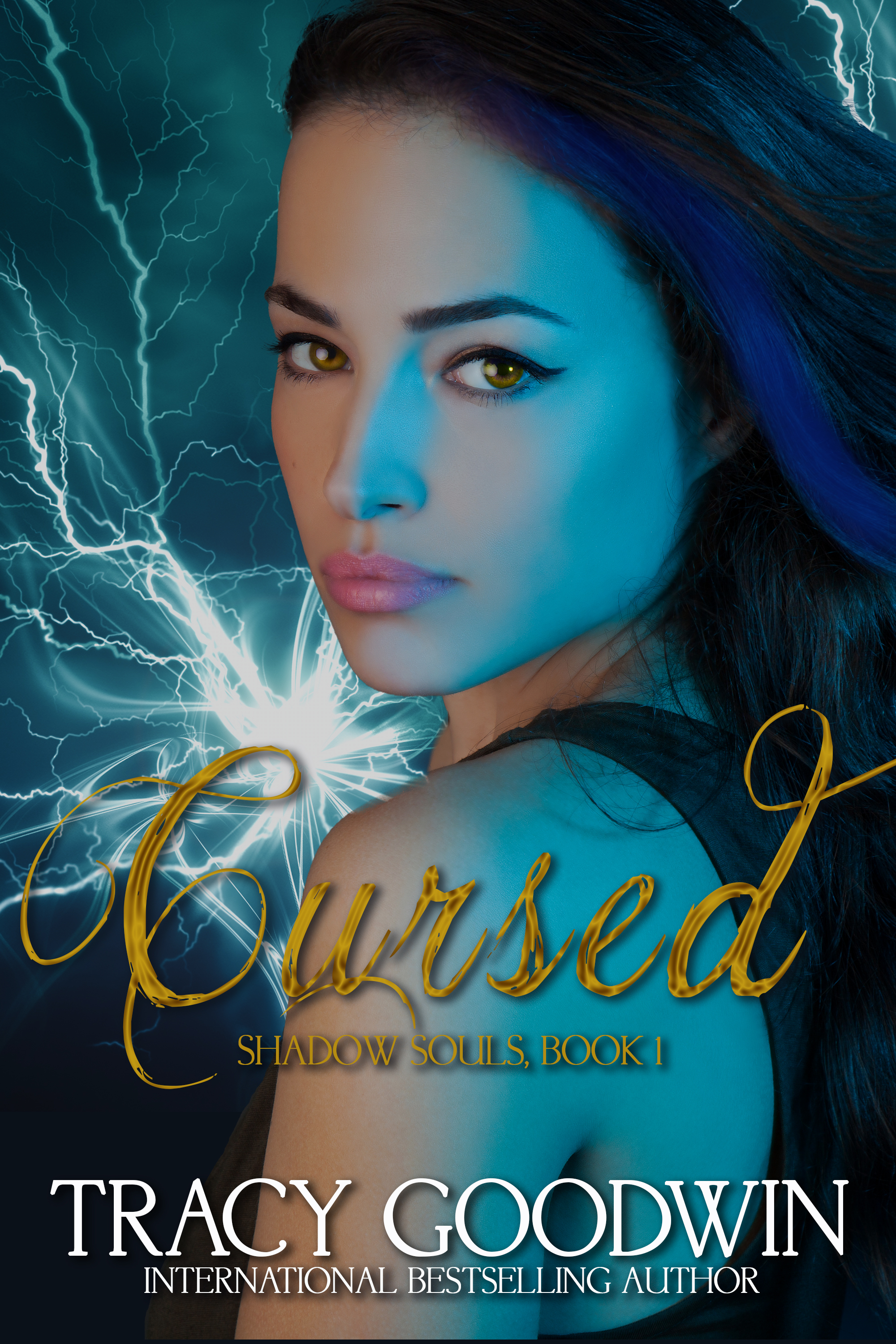 Cursed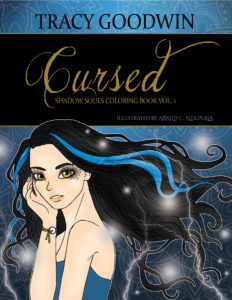 Cursed Coloring Book
Sign up for updates through the Tracy Goodwin contact form or join her fan club by clicking on the Lantern Ladies and/or Shadow Souls fan club images below: