A Scandalous Secrets Novella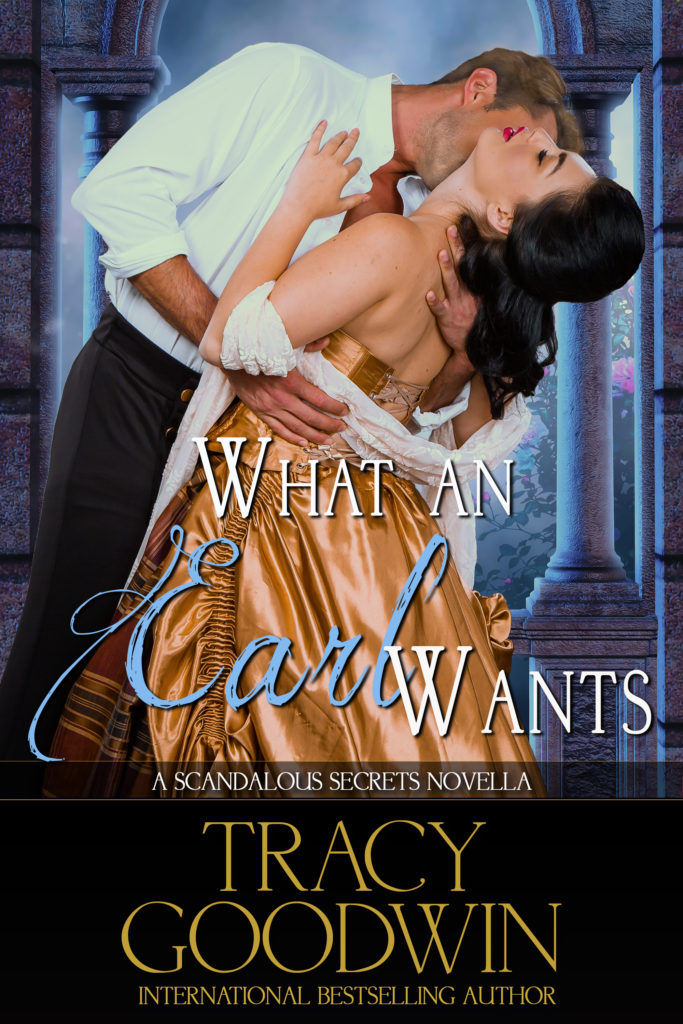 Could the seventh Earl of Fairfax's matchmaker be his one true match?
Oliver Wainright, the Seventh Earl of Fairfax, is in dire need of a wife, though he refuses to settle for a mere suitable union. Time runs out, forcing him to resort to a matchmaker. But, my, what a matchmaker she is … feisty, intelligent, and mesmerizing. He has indeed met his match.
The Dowager Countess of Claremont, Cordelia Hollis, plans to find the Earl of Fairfax a bride, then flee the continent. Until Oliver awakens her senses and ignites an insatiable desire she cannot resist. Still, relinquishing her heart is a dangerous endeavor. Cordelia conceals scandalous secrets and is haunted by a past that will not release its hold over her.
As their passion for one another escalates, and Cordelia's time in England draws to a close, Oliver must resort to desperate measures in the hopes of convincing his matchmaker that she belongs with him.
What does an earl want and how far is he will to go for the woman he loves?
All is fair in love and matchmaking …
Published:
February 14, 2018
Genres: