NEW TO AUDIO!
ICE HOT!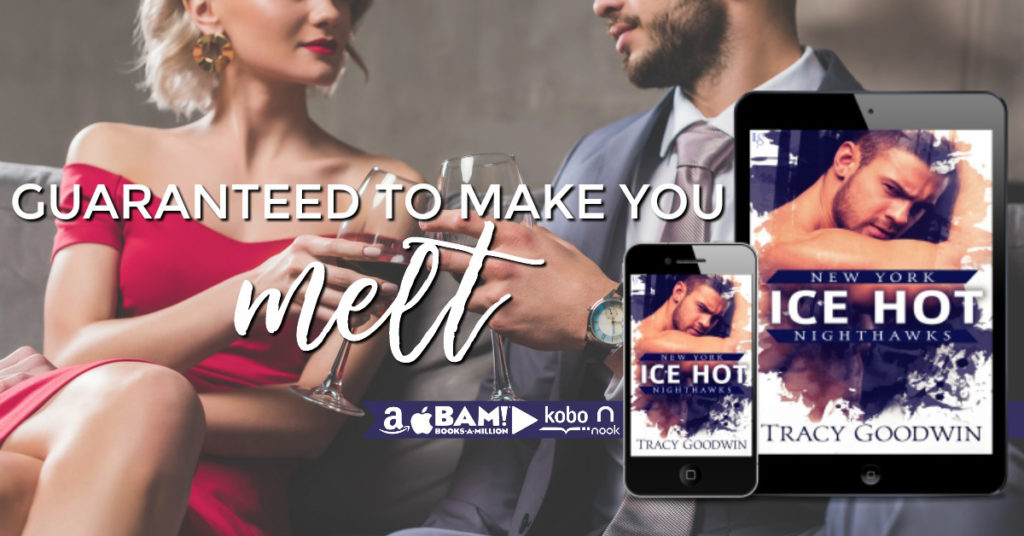 Christian:
Serena:
NEW TO AUDIO!
ICE HARD!

Nick:
Camille: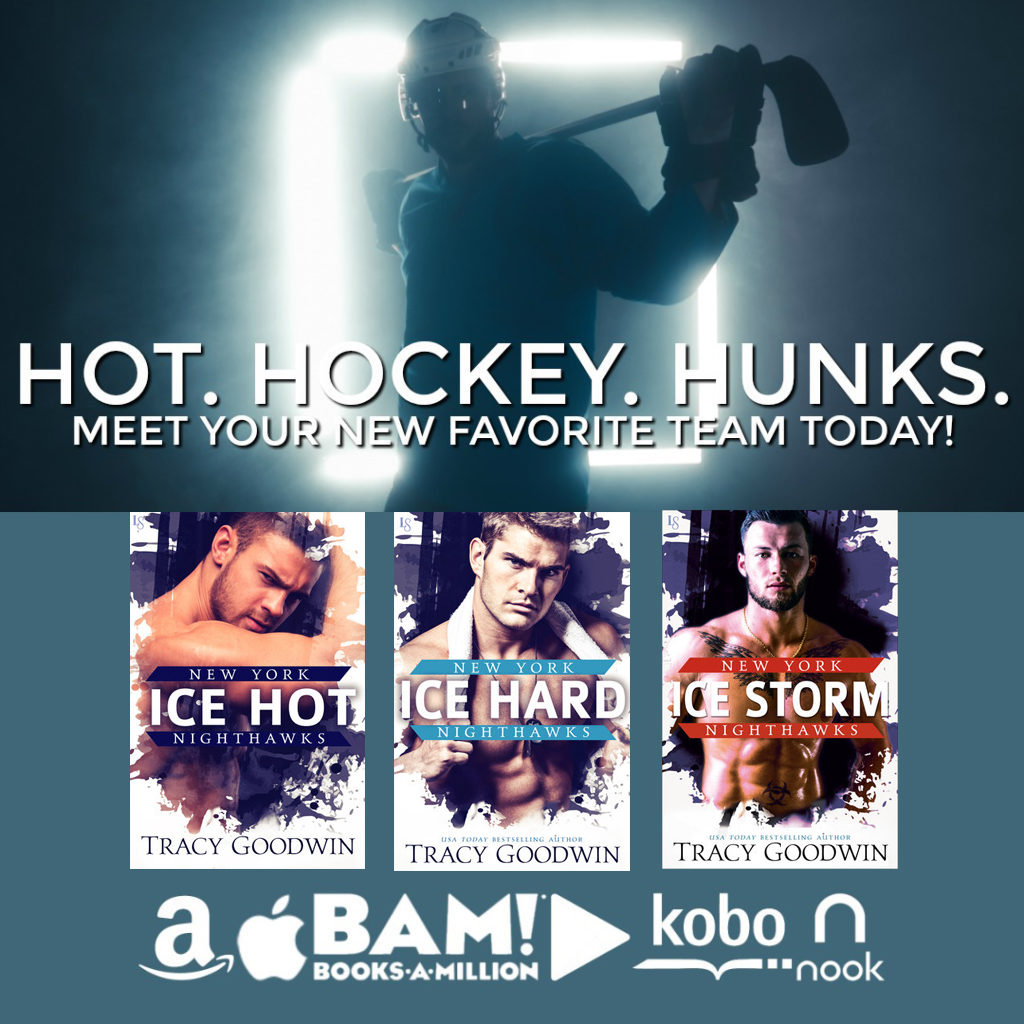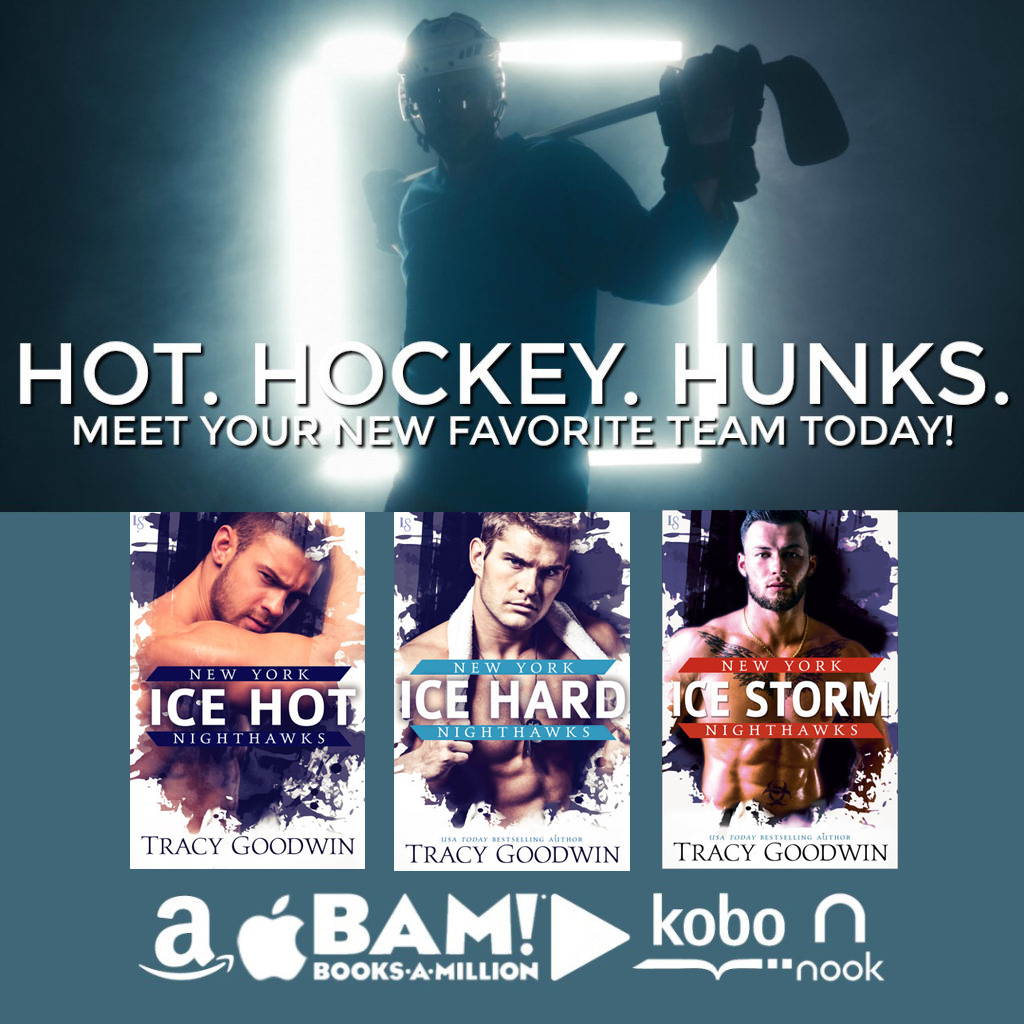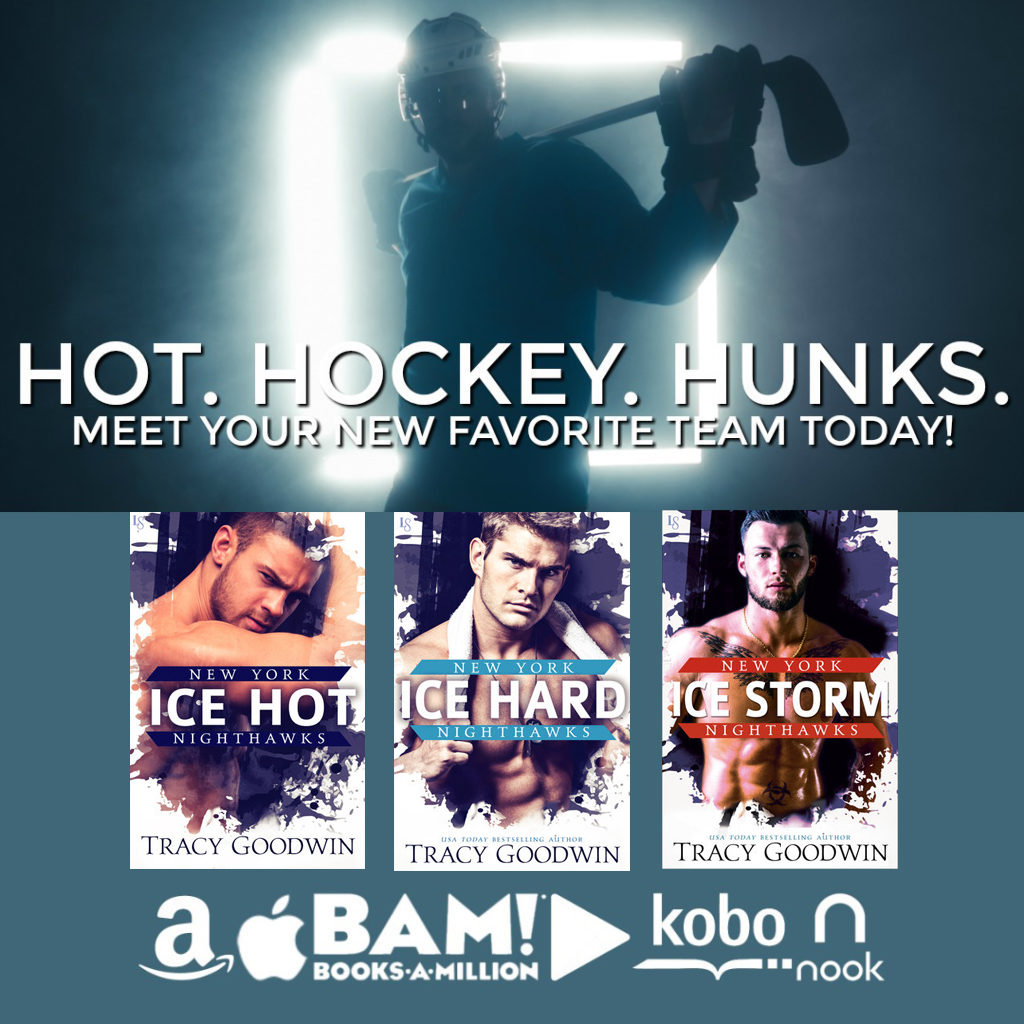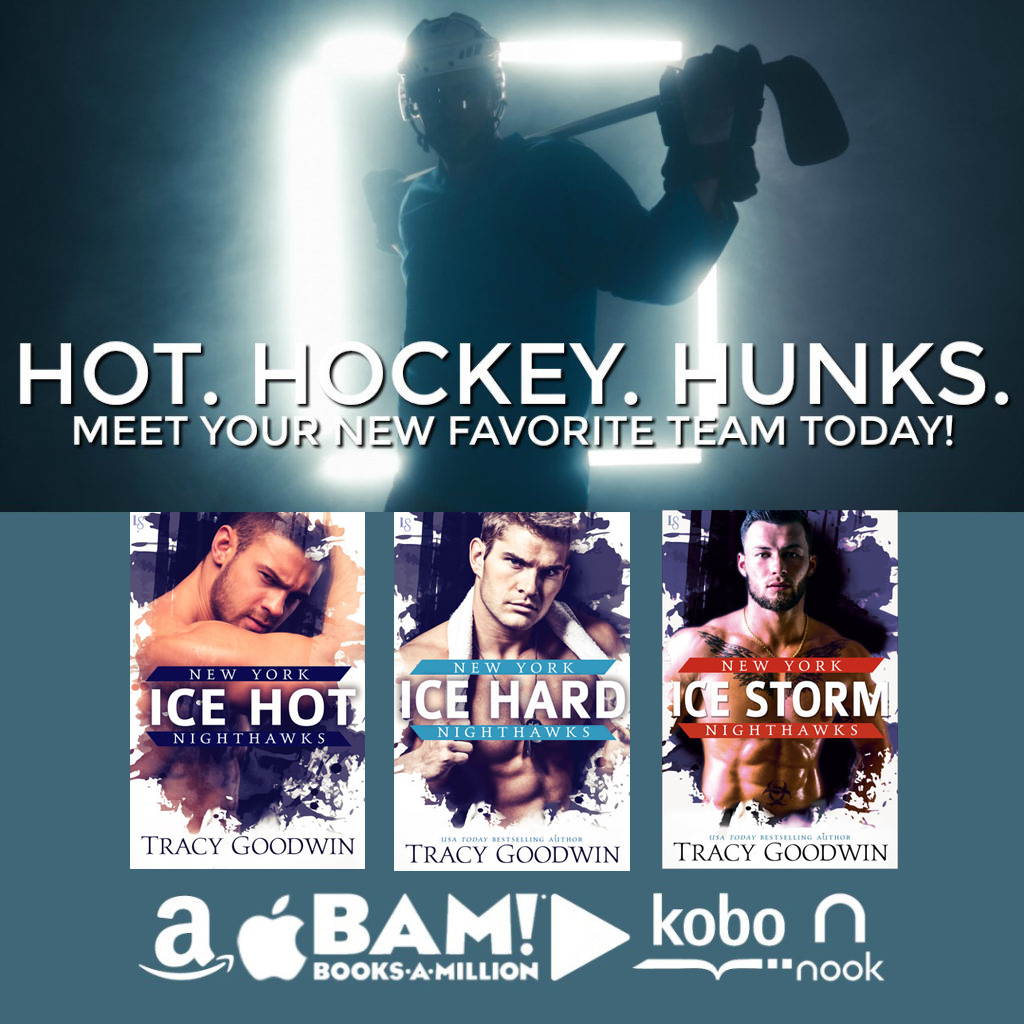 Tracy Goodwin's seductive New York Nighthawks novels can be read together or separately:
ICE HOT • ICE HARD • ICE STORM
ICE STORM IS COMING SOON to eBook & AUDIO!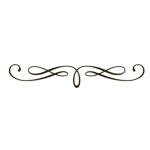 AUDIO SAMPLES FOR AUDIBLE DOWNLOAD AND BRILLIANCE AUDIO CDs: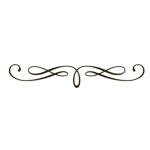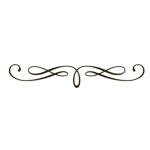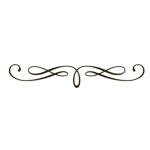 The International Bestselling Scandalous Secrets series is available in all formats, including eBook, Audible download, Audio CD, and print!
Connect with Tracy for updates and new releases by signing up for her newsletter or by joining her Facebook Readers Group!