Shadow Souls, Book 1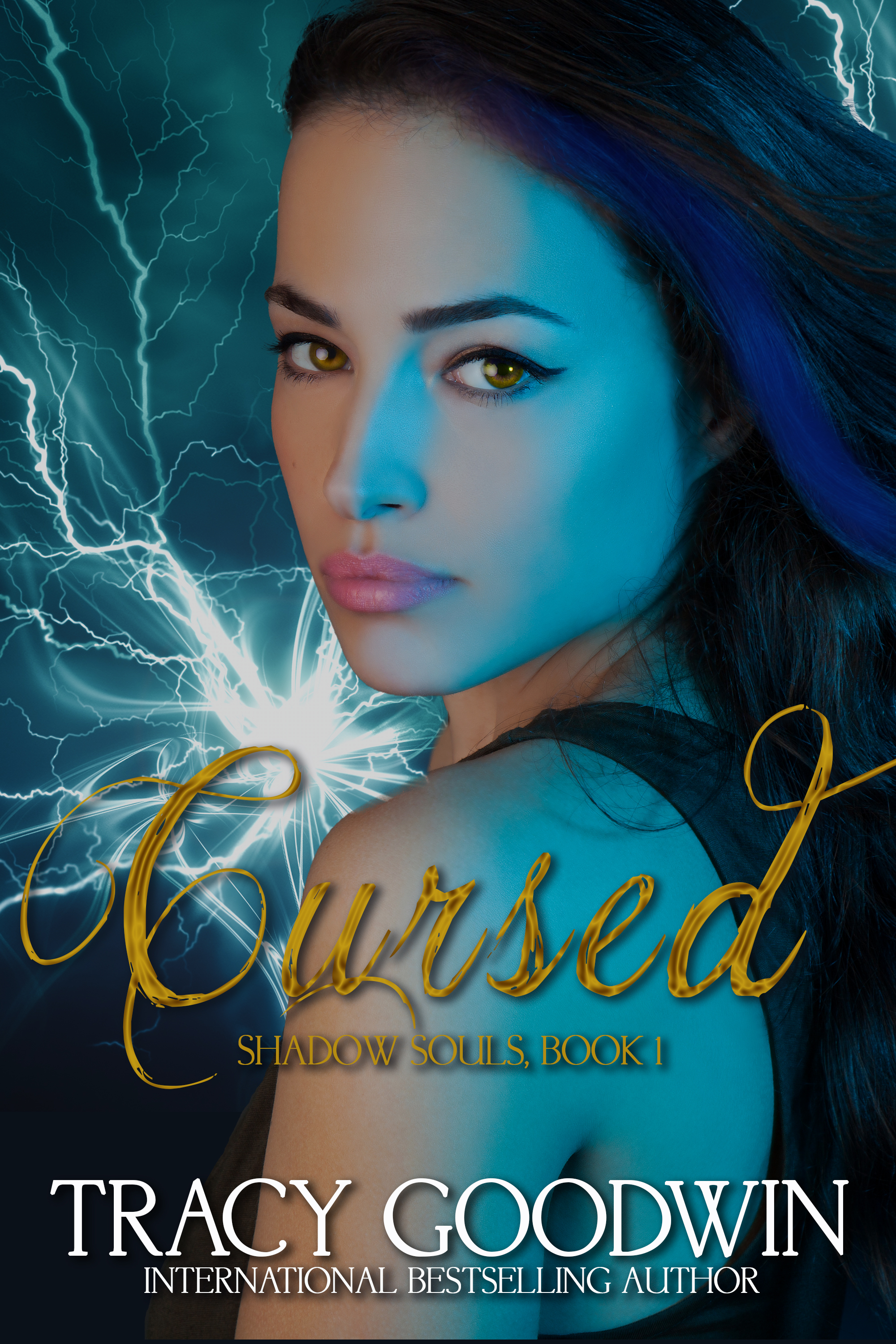 Dangerous prophecies. Forbidden love. Limitless power.
Magic always demands a sacrifice …
Tessa Egan is destined to die! When her powers as a witch are awakened, when she is hunted like so many before her. There is one problem: she doesn't believe in destiny. Fighting for her life, her survival places her on a collision course with a centuries-old conflict between species, a corrupt hierarchy that will do anything to destroy her, and the realization that her past was never what it seemed. Then there's the prophecy that proclaims she will become the most powerful witch her enemies have ever encountered. The mere promise of such dominance sends legions after her, as she struggles to master her abilities and win a war against forces far more sinister than she.
Adding to her already complicated life is a commanding guardian named Alec and his mysterious half-brother, Josh. The Prophecy of the Guardian's Mark claims "Only a Guardian's soulmate can see the Guardian's mark." Why can she can see both Findlay brothers' marks? Why is Josh's the opposite of Alec's, evoking anguish and fear?
As Tessa faces an evil unlike any she could have imagined, she learns the most dangerous lesson of them all … magic always demands a sacrifice.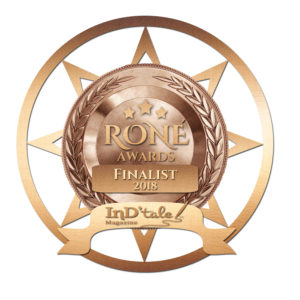 Published:
May 23, 2017
Genres: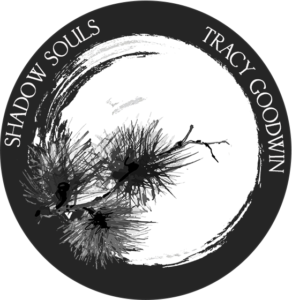 Sign up for updates through the Tracy Goodwin contact form or join her fan club by clicking on the Lantern Ladies fan club image below: