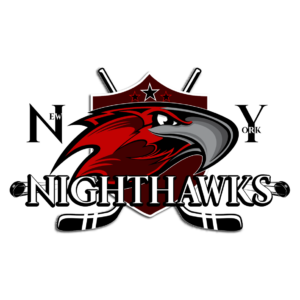 The Nighthawks are hockey's new expansion team. They're ice hot. And they're all about the chase.
"A fresh take on the celebrity athlete romance, veering from scintillating to surprisingly heartfelt…" Apple Books (one of Apple's most anticipated releases)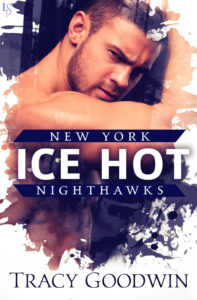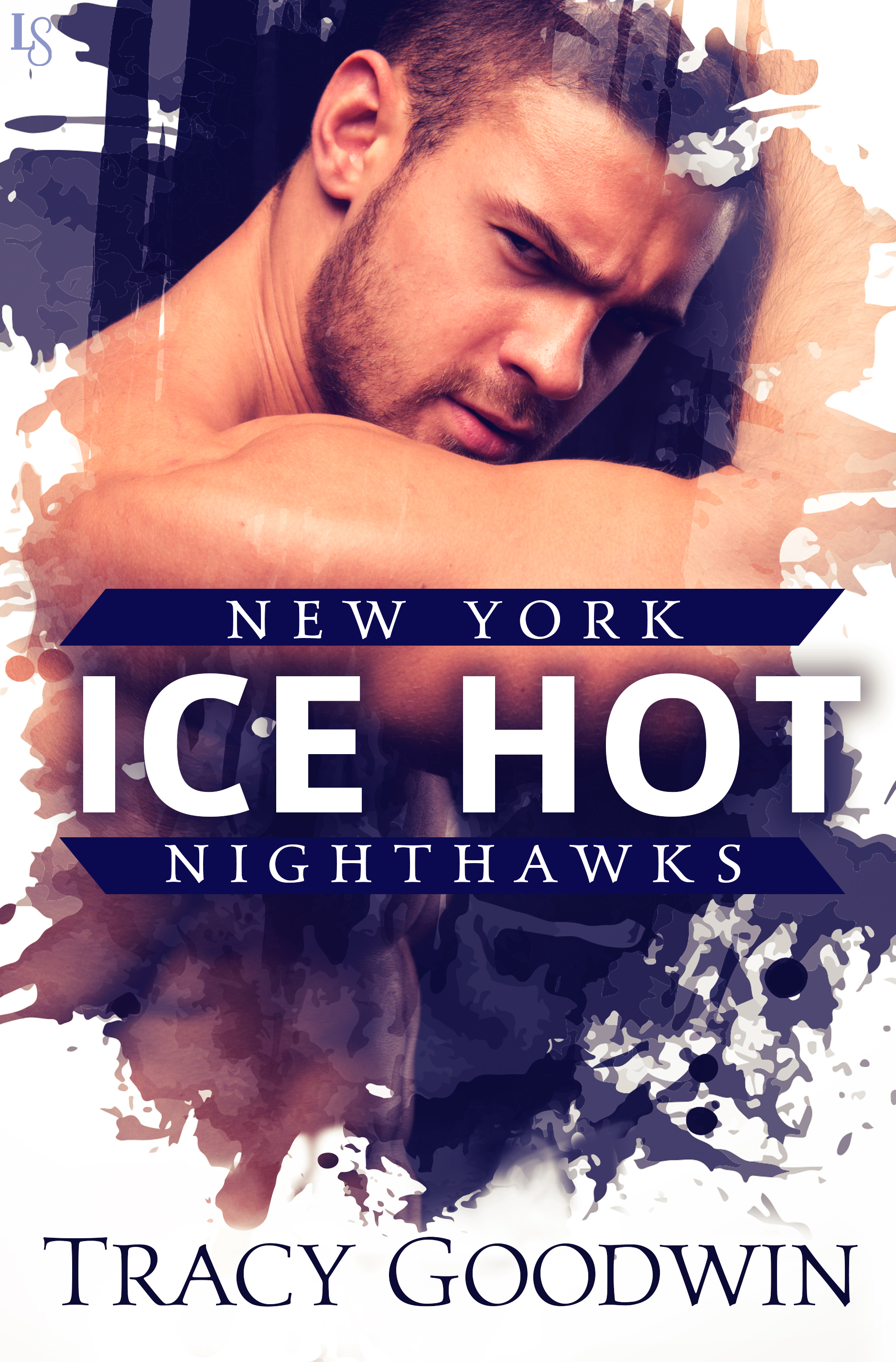 The Nighthawks are hockey's new expansion team. They're ice hot. And they're all about the chase.
 Christian: They call me a hockey god because I'm a beast on the ice . . . and off. Men want to be me and women just want me. But now that the New York Nighthawks expect me to lead their team to victory, it's all work and no play. My eyes are on the prize. Until I meet Serena Ellis, a sexy, curvalicious blonde who doesn't know me from jack. And just like that, I'm hooked.
Serena: I don't do one-night stands—especially with celebrity jocks who date models. Lots of models. But the god of hockey is a temptation that's hard for mere mortals to resist. And after the best kiss of my life, I'm ready to throw my one-night stand rule out the window. Except Christian Chase won't let me. He doesn't want a one-night stand. He wants it all.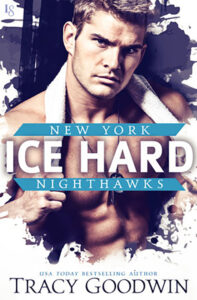 Hockey's resident bad boy is hell on skates. But when he falls in love, he falls hard.
Nick: As one of the New York Nighthawks, I've got it all: fame, success, wealth, plus I'm handsome as hell. As for my relationships? They could be better.  I know how to do one-night stands, but I'm starting to crave something more. Then I meet Camille Benetti.  She's sexy, smart, sarcastic—totally my kind of girl. The only problem? Cami doesn't date hockey players. But she's never met me. . . .
 
Cami: Nick George is impossible to resist. Not only is he scorching hot, he's kind, he's funny, and he wants me bad. But I learned my lesson the hard way: no jocks. So why do I agree to be Nick's date to the wedding of the year? One night . . . that's our deal. He is the best man, after all. But Nick is crystal clear about his intentions. He wants a relationship. And he's tempting me to break all my rules. . . .
When an injured hockey legend with a PR problem and a former teen star craving an edgier public image start a fake relationship, neither expects a real challenge—ignoring their fiery chemistry—in this steamy friends-to-lovers romance.
Theo: They call me Thor. I'm the showman with mad skills on and off the ice until a nagging injury forces me to confront—long-term—the possibility that my career is coming to an early end. All endorsement deals hinge on my reputation, and my bad-boy persona isn't cutting it. To keep my sponsorships, I need a major image overhaul. Enter Olivia DeLaurentis, the quintessential girl next door who's hell-bent on shedding her good-girl charade, and what better way than to get together with a rule-breaking Avenger wannabe? So she and I strike an agreement—we pretend-date. The odds of anything real happening between us are slim, especially since we're already friends and she's also my best friend's sister. One problem: She turns me on, and I learn real fast that Liv is playing by her own rules.
Olivia: I was a teenage America's Sweetheart, but what I once thought was the opportunity of a lifetime has left me typecast as an innocent, naïve girl—and I'm sick of it. My brother's best friend, bad-boy hockey star Theo Ture, needs some positive PR, so I offer a fake relationship. It's not my first. The difference? This time I'm in complete control. What's there to lose? Certainly not my heart since Theo's already friend-zoned. Plus, the poster boy for an alpha male—bold, brash, tattooed—is not my type. At all. But there's one problem: I didn't expect the explosive chemistry between us, or the vulnerability behind his tough-guy façade. Or that he has a hidden secret I'm desperate to uncover. He's not the only one with secrets, though—and as the lines of our fake relationship blur, I'm worried I'll be the one exposed. . . .
Tracy Goodwin's seductive New York Nighthawks novels can be read together or separately:
ICE HOT • ICE HARD • ICE STORM • 
Coming Soon …
The New York Nighthawks series continues with ICE FURY!