Hi, everyone!
After my latest newsletter, I was asked if I am still writing historical romance and the answer an enthusiastic "YES!" I love historical romance! In fact, I'm working on my next historical romance now and will be releasing a boxed set edition of all four novels in the Scandalous Secrets series soon. In addition, I've created a new urban fantasy world with paranormal romance and YA elements. Cursed – Shadow Souls, Book 1 releases this week and was a pleasure to write. I love the characters, the action, the romance, the heroine's sarcasm. So, I'm a hybrid now, writing in two genres that I adore. That makes me one lucky author. 😉
So, here's a hybrid contest featuring an autographed novel for historical romance readers and one for those who love to read paranormal. Now is your chance to win Sophie Jordan's While the Duke Was Sleeping or Kerrelyn Sparks' How to Tame a Beast in Seven Days. Please respond with your choice in the comments section. Winners will be chosen at random.
Remember: Cursed – Shadow Souls, Book 1 is up for pre-order and releases this Friday, May 19th. You can read an excerpt by clicking the moon below.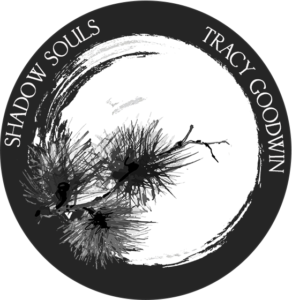 Free autographed Sophie Jordan and Kerrilyn Sparks novels