Dangerous prophecies. Forbidden love. Limitless power.
Fighting fate is just the beginning …
Tessa Egan is destined to die! When her powers as a witch are awakened, when she is hunted like so many before her. There is one problem: she doesn't believe in destiny.
Fighting for her life, her survival places her on a collision course with a centuries-old conflict between species, a corrupt hierarchy that will do anything to destroy her, and the realization that her past was never what it seemed.
A prophecy proclaims she will become the most powerful witch her enemies have ever encountered. The mere promise of such dominance sends legions after her, as she struggles to master her abilities and win a war against forces far more sinister than she.
Adding to her already complicated life is a commanding guardian named Alec and his mysterious half-brother, Josh. The Prophecy of the Guardian's Mark claims "Only a Guardian's soulmate can see the Guardian's mark." Why can she can see both Findlay brothers' marks? Why is Josh's the opposite of Alec's, evoking anguish and fear? Who is she fated to love?
The future of all rests in their hands as Tessa and the Findlay brothers discover that all species are in peril.
Dangerous prophecies. Forbidden love. Limitless power.
Fighting fate is just the beginning …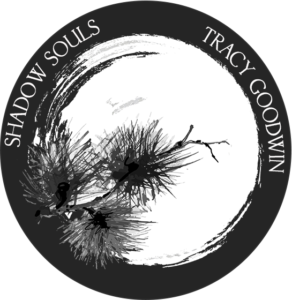 "Cursed is so captivating that it is impossible to put down. It. Is. Fantastic! A brilliantly written, action-packed, exhilarating read, Cursed weaves wonderful characters and plot with one seriously formidable heroine. Tracy Goodwin has written a winner here with her Shadow Souls series!" — SUSAN DUERDEN, AWARD-WINNING FEATURE FILM /TELEVISION ACTRESS & AUDIOBOOK NARRATOR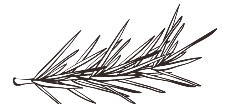 "The Shadow Souls series delivers it all: witches, guardians, demons, romance, and life altering prophecies! Fans of strong heroines will love Tessa Egan, who is thrust into a world where she inherits limitless powers and must fight to survive. Danger, forbidden romance, and powerful forces collide leading to an epic read." — Terry Spear, USA TODAY BESTSELLING AUTHOR of The Dark Fae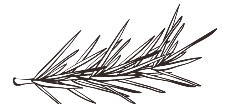 "A fast-paced, emotionally charged read, Cursed has it all. Witches rule!" — NINA BANGS, NEW YORK TIMES BESTSELLING AUTHOR OF THE CASTLE OF DARK DREAMS SERIES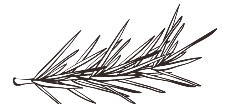 "Cursed will entice you page after page. Tracy Goodwin's newest series is brimming with action and sigh-worthy romance." — C. C. Hunter, New York Times Bestselling author of the Shadow Falls series.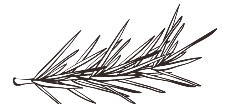 "Tracy Goodwin creates a vivid, exciting new world with a sassy, strong heroine and a fast-paced, fascinating plot. Her unique and awesome take on witches makes Cursed a page-turner you can't put down. You'll want to read it again!" — Abigail Owen, AWARD-WINNING AUTHOR OF THE SHADOWCAT NATION SERIES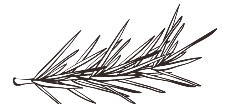 "An emotional thrill ride in a fabulous witchy world. Cursed is the first novel in the exciting new Shadow Souls series." — GERRY BARTLETT, BESTSELLING AUTHOR OF THE REAL VAMPIRES SERIES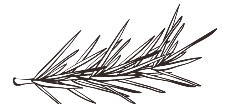 "Tracy Goodwin's Cursed is a fantastic read with twists you don't see coming.  I recommend the Shadow Souls series to all." — USA TODAY BESTSELLING AUTHOR NICOLE FLOCTON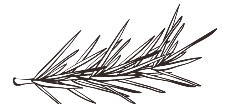 "A thrilling urban fantasy that'll leave you wanting more! Fans of Richelle Mead's Vampire Academy will love stepping into the witchy world of Shadow Souls, where the question is not whom to trust, but who will survive the betrayals." — AWARD-WINNING YOUNG ADULT AUTHOR, CHRISTINA DELAY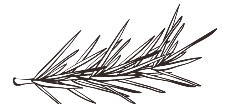 "I can't remember the last time a book had made my heart race from pure excitement as much as Cursed. With every turn of the page, I was sucked deeper and deeper into Tracy Goodwin's creation of magic, adventure, spells, love, and secrets worth dying for. Cursed truly is a book to be praised." — AWARD-WINNING AUTHOR ANNA JOUK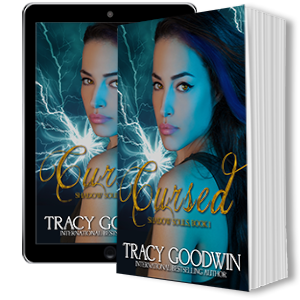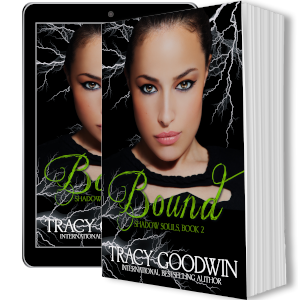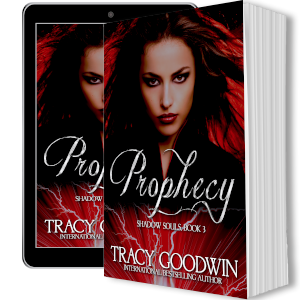 Sign up for updates through the Tracy Goodwin contact form or join her fan club by clicking on the Lantern Ladies and/or or Shadow Souls fan club images below: