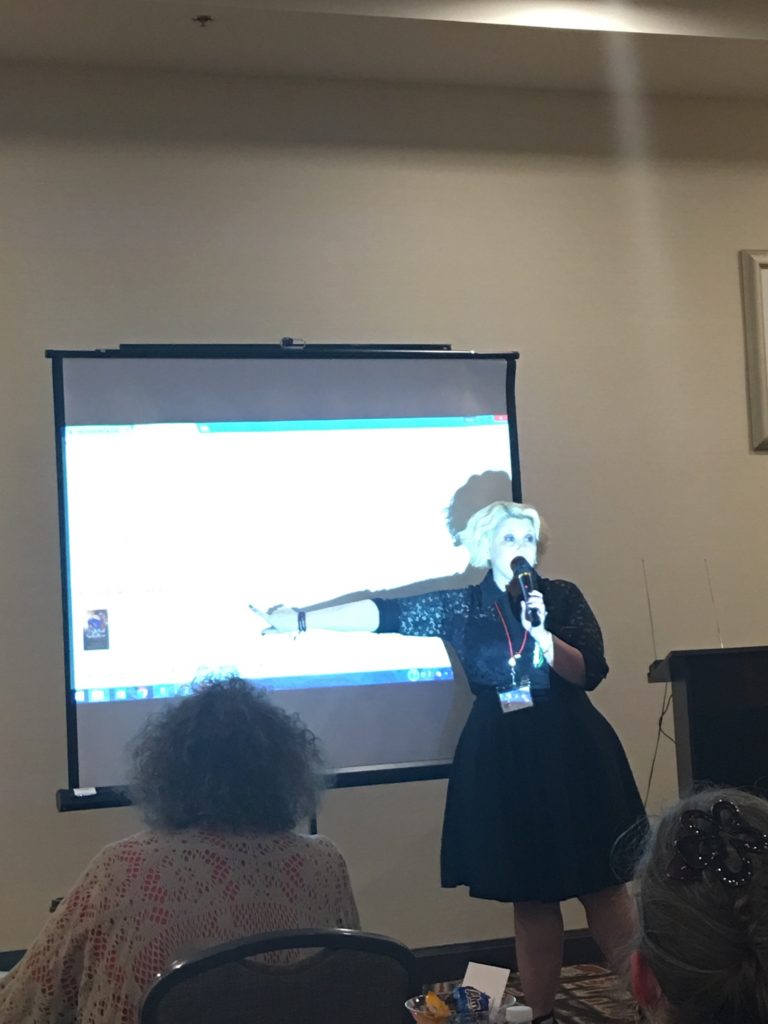 Tracy is available to speak to to your RWA chapter regarding many topics including:
How to hook readers, editors, and agents from the first page to the last.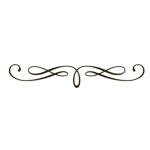 Indie & Traditional Publishing – be bold, be brave, and realize your potential.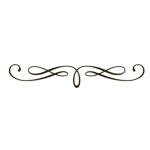 Author Brand Thyself! The importance of branding and marketing.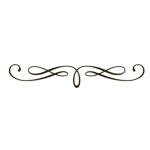 The Art of Reinvention – whether you're re-branding an existing series, or expanding into a new genre, here's everything you need to know.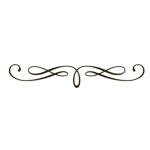 Selling Audio Rights – Tracy tells all.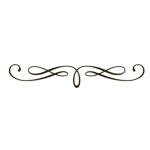 Make Your Website Work For You. Tips to make your website reader friendly while staying true to your brand, your books, and keeping your website in your readers' bookmarks.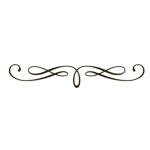 For further information, please email Tracy at author.tracygoodwin@gmail.com
Series: The New York Nighthawks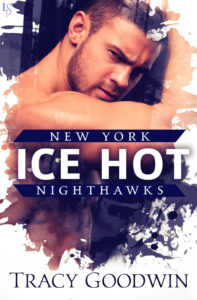 Ice Hot: New York Nighthawks 1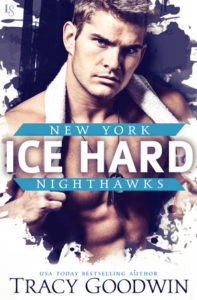 Ice Hard: New York Nighthawks 2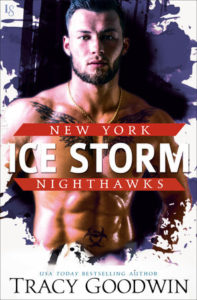 Ice Storm: New York Nighthawks 3
Series: Shadow Souls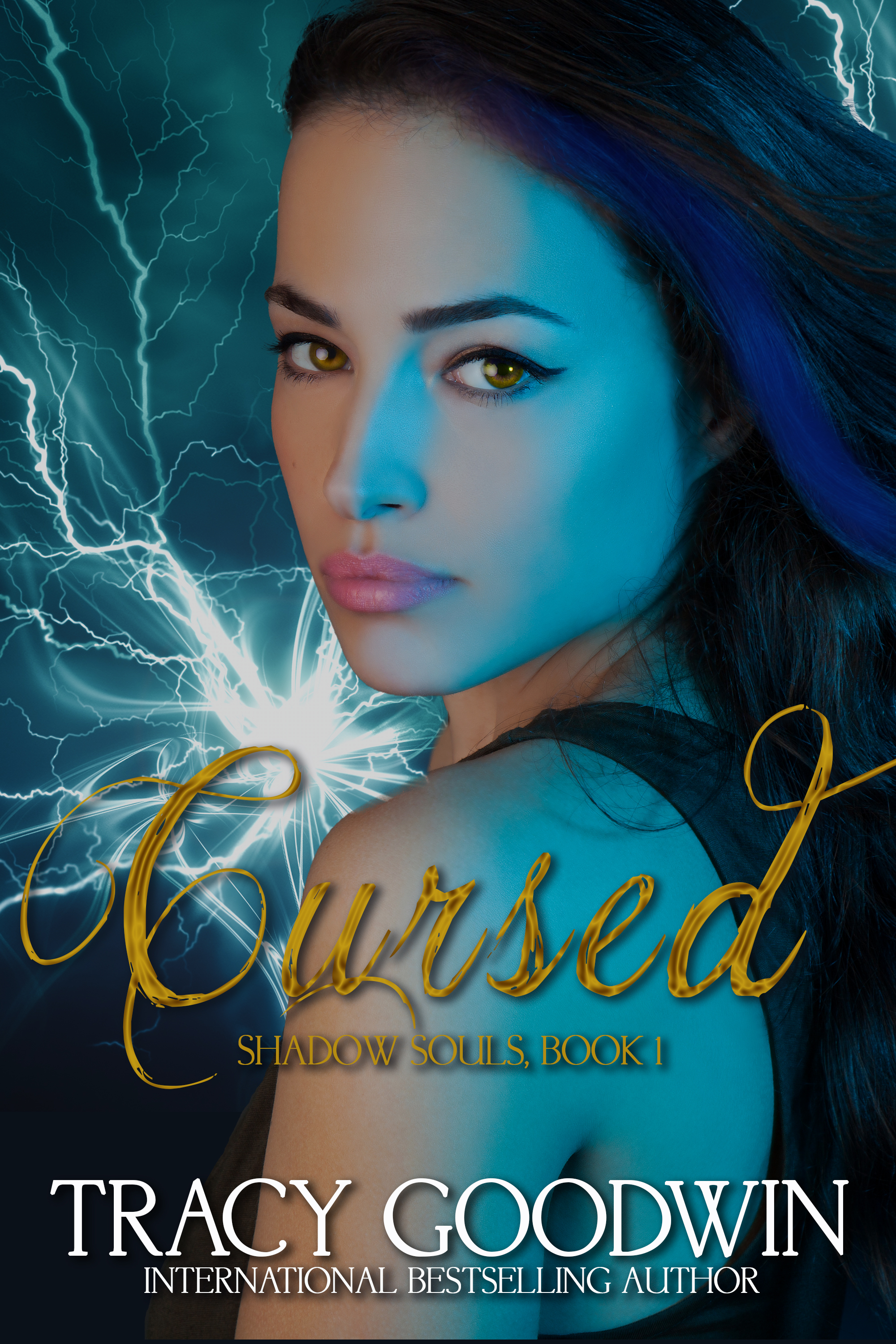 Cursed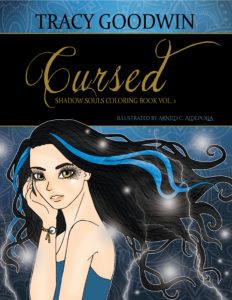 Cursed Coloring Book