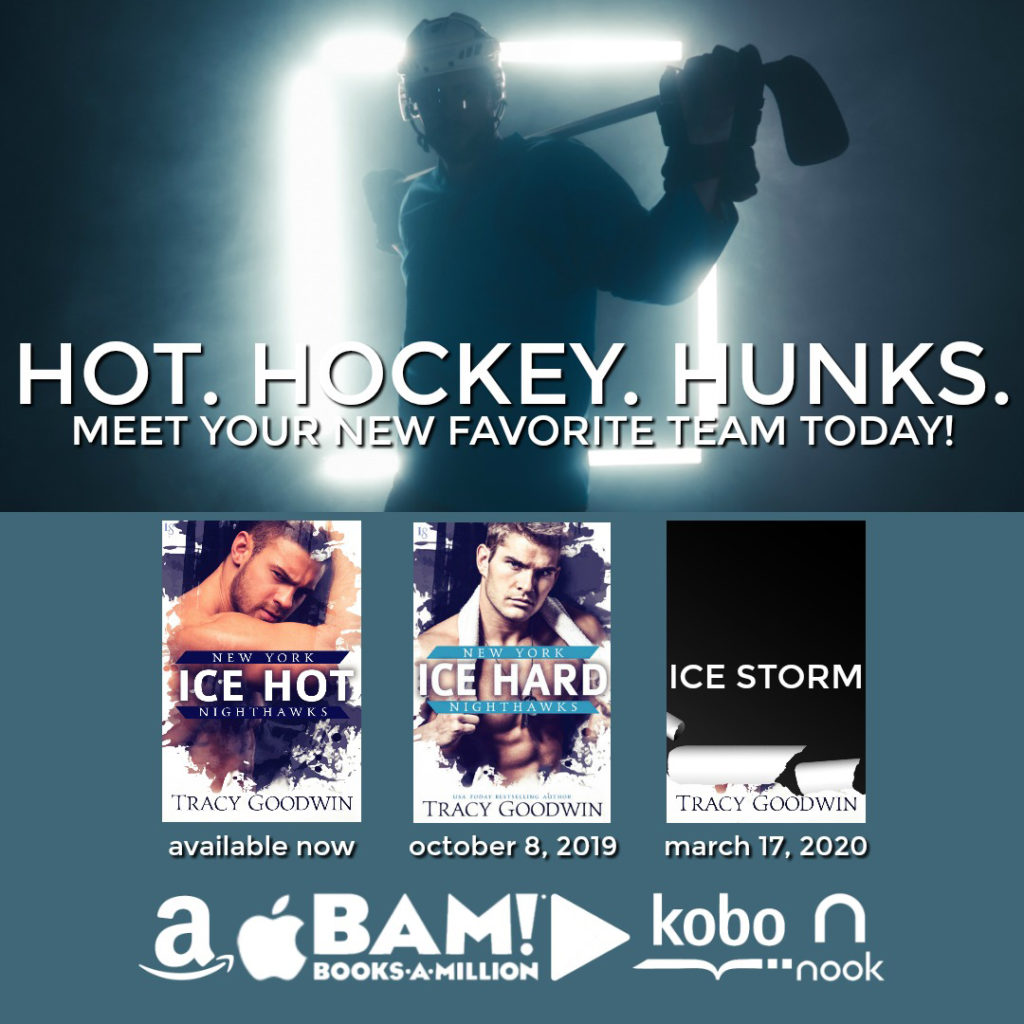 THIS. IS. HAPPENING!
Not one, not two, but three Nighthawks books! Ice Hot is available now, and both Ice Hard and Ice Storm are available for preorder.
~
CLICK ON THE TEASERS FOR PURCHASE LINKS

The Nighthawks are hockey's new expansion team. They're ice hot. And they're all about the chase.
Christian: They call me a hockey god because I'm a beast on the ice . . . and off. Men want to be me and women just want me. But now that the New York Nighthawks expect me to lead their team to victory, it's all work and no play. My eyes are on the prize. Until I meet Serena Ellis, a sexy, curvalicious blonde who doesn't know me from jack. And just like that, I'm hooked.
Serena: I don't do one-night stands—especially with celebrity jocks who date models. Lots of models. But the god of hockey is a temptation that's hard for mere mortals to resist. And after the best kiss of my life, I'm ready to throw my one-night stand rule out the window. Except Christian Chase won't let me. He doesn't want a one-night stand. He wants it all.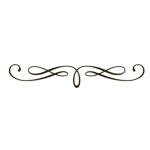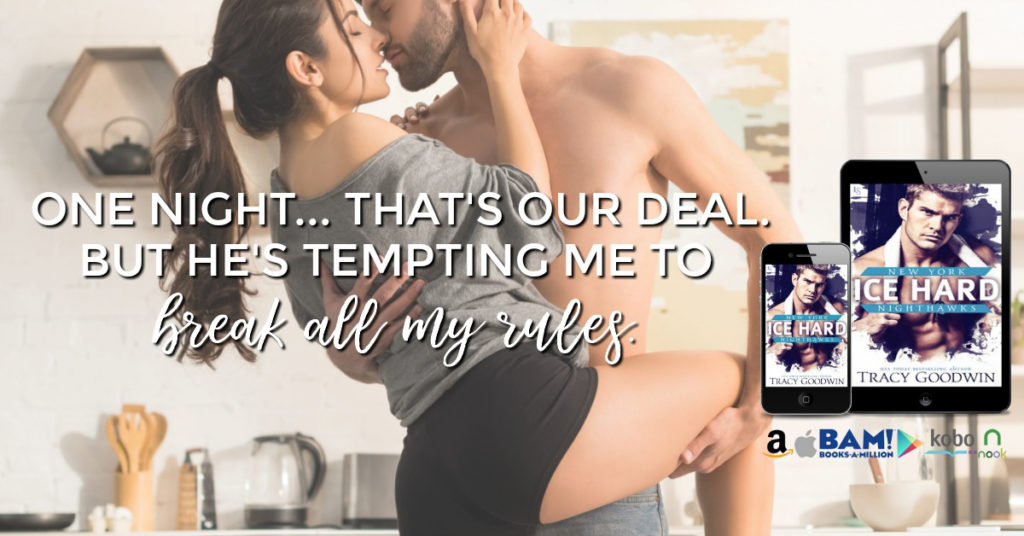 Hockey's resident bad boy is hell on skates. But when he falls in love, he falls hard.
 
Nick: As one of the New York Nighthawks, I've got it all: fame, success, wealth, plus I'm handsome as hell. As for my relationships? They could be better. I know how to do one-night stands, but I'm starting to crave something more. Then I meet Camille Benetti. She's sexy, smart, sarcastic—totally my kind of girl. The only problem? Cami doesn't date hockey players. But she's never met me. . . .
Cami: Nick George is impossible to resist. Not only is he scorching hot, he's kind, he's funny, and he wants me bad. But I learned my lesson the hard way: no jocks. So why do I agree to be Nick's date to the wedding of the year? One night . . . that's our deal. He is the best man, after all. But Nick is crystal clear about his intentions. He wants a relationship. And he's tempting me to break all my rules. . . .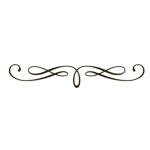 ICE STORM is COMING.
More info to follow!
Series: The New York Nighthawks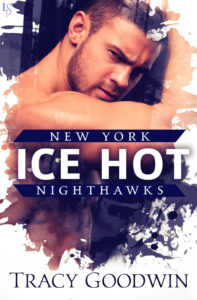 Ice Hot: New York Nighthawks 1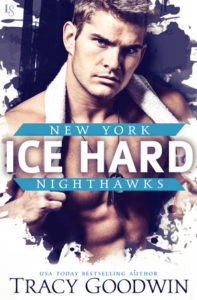 Ice Hard: New York Nighthawks 2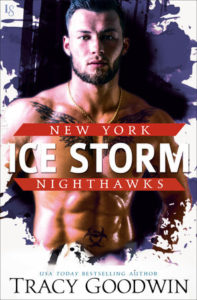 Ice Storm: New York Nighthawks 3