To receive the latest news and information about upcoming releases, please sign up for Tracy's newsletter at join her Lantern Ladies Facebook group, where you can chat with her, and have the opportunity to win exclusive swag. You can also receive new release announcements by clicking follow on Tracy's Amazon Author page and/or Tracy's BookBub page.
Series: The New York Nighthawks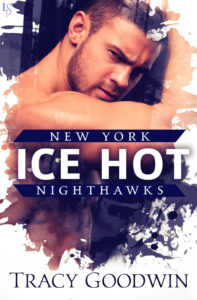 Ice Hot: New York Nighthawks 1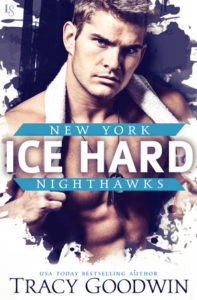 Ice Hard: New York Nighthawks 2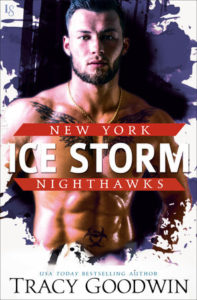 Ice Storm: New York Nighthawks 3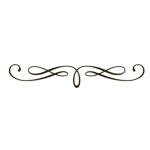 The International Bestselling Scandalous Secrets series is available in all formats, including eBook, Audible download, Audio CD, and print!
Series: Shadow Souls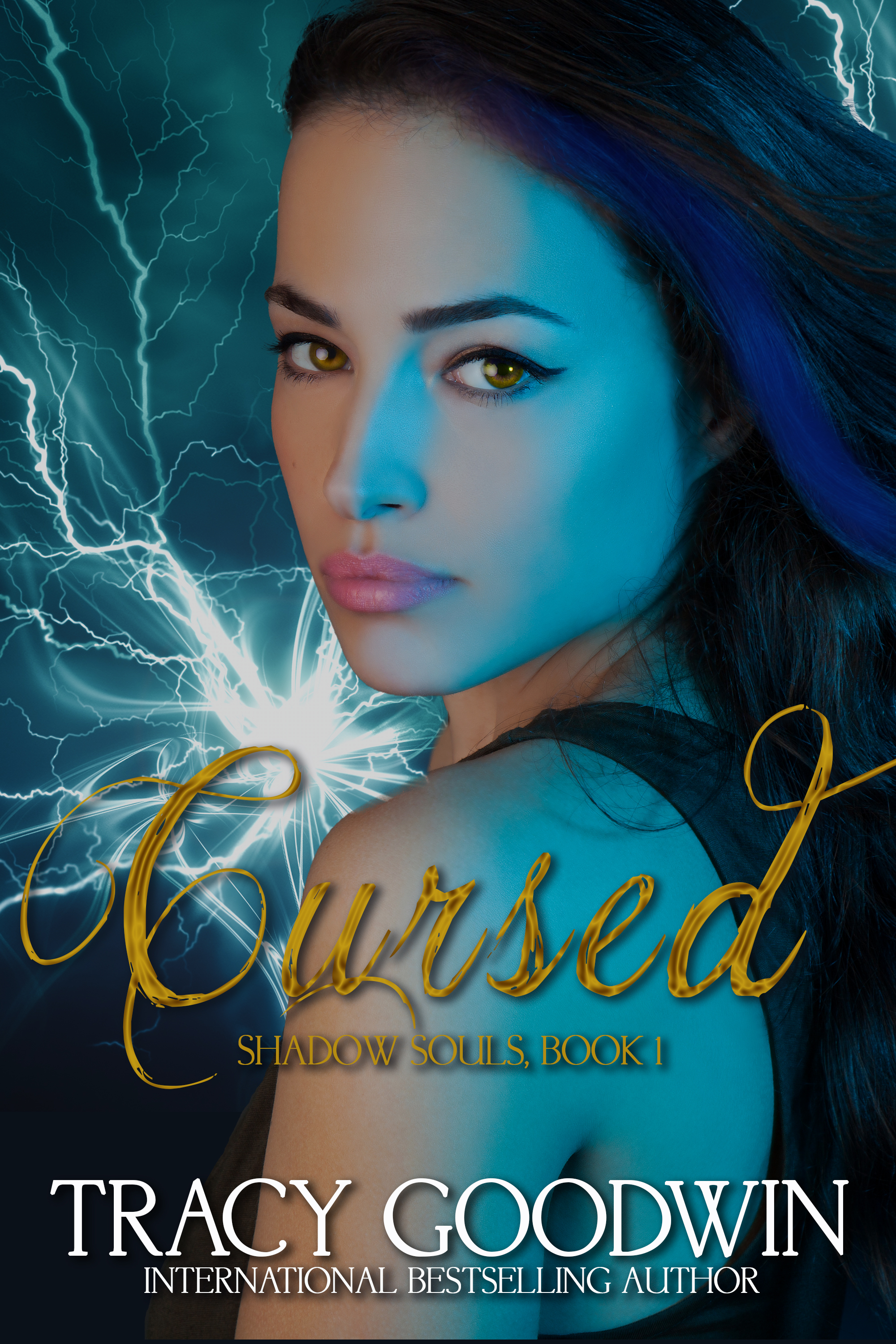 Cursed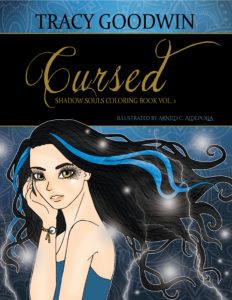 Cursed Coloring Book