Check out these 2022 releases!
Coming August 2, 2022!
With Neighbors Like This
Sourcebooks Casablanca
Available in eBook, Trade Paperback, MP3, and Audio CD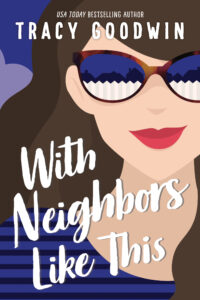 A charming, funny, uplifting, and emotional romantic Women's fiction featuring a group of single moms who will stop at nothing to fight for and protect their kids.
When divorced single mom of two, Amelia Marsh relocates to a northern suburb of Houston, all she wants is a bit of normalcy for her children. The last thing she needs is to be the center of community gossip. So, what's her first intro into the community? An Easter egg hunt which leads to an unexpected calamity with the Easter Bunny. So much for not making a splash in their new neighborhood.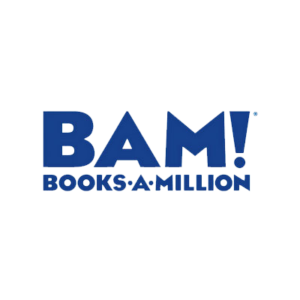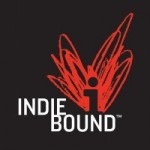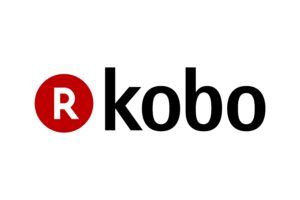 https://linktr.ee/tracy_goodwin
~
Coming  Autumn 2022!
Ice Storm
Loveswept/Penguin Random House
eBook, Audio, and Audio CD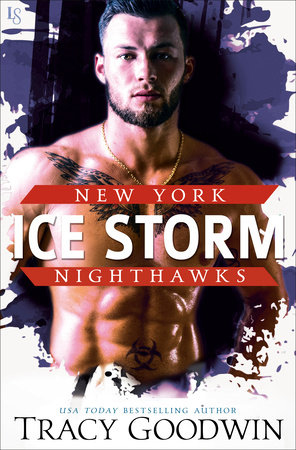 Tracy Goodwin's seductive New York Nighthawks novels can be read together or separately:
ICE HOT • ICE HARD • ICE STORM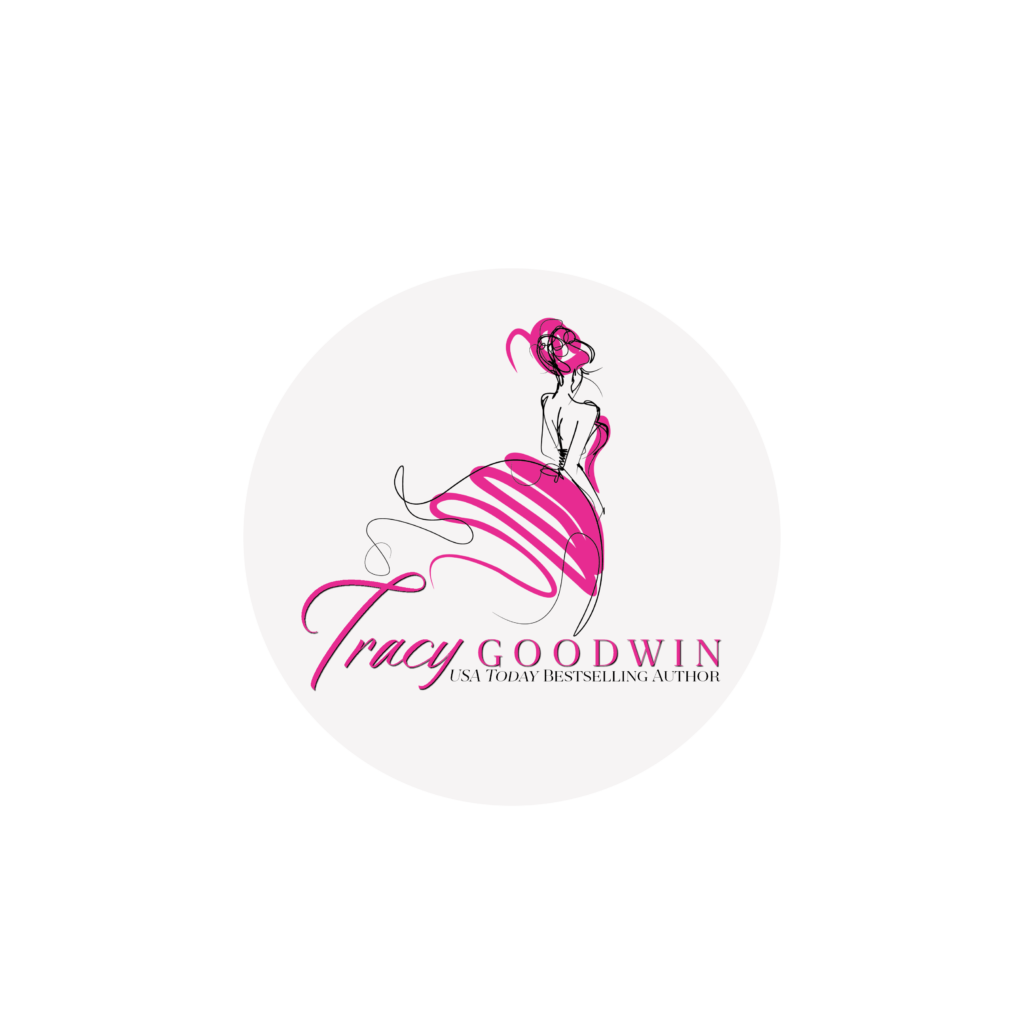 The Bestselling Scandalous Secrets series is available in all formats, including eBook, Audible download, Audio CD, and print!
---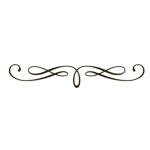 The Bestselling New York Nighthawks series is available in eBook, Audible download, and Audio CD!