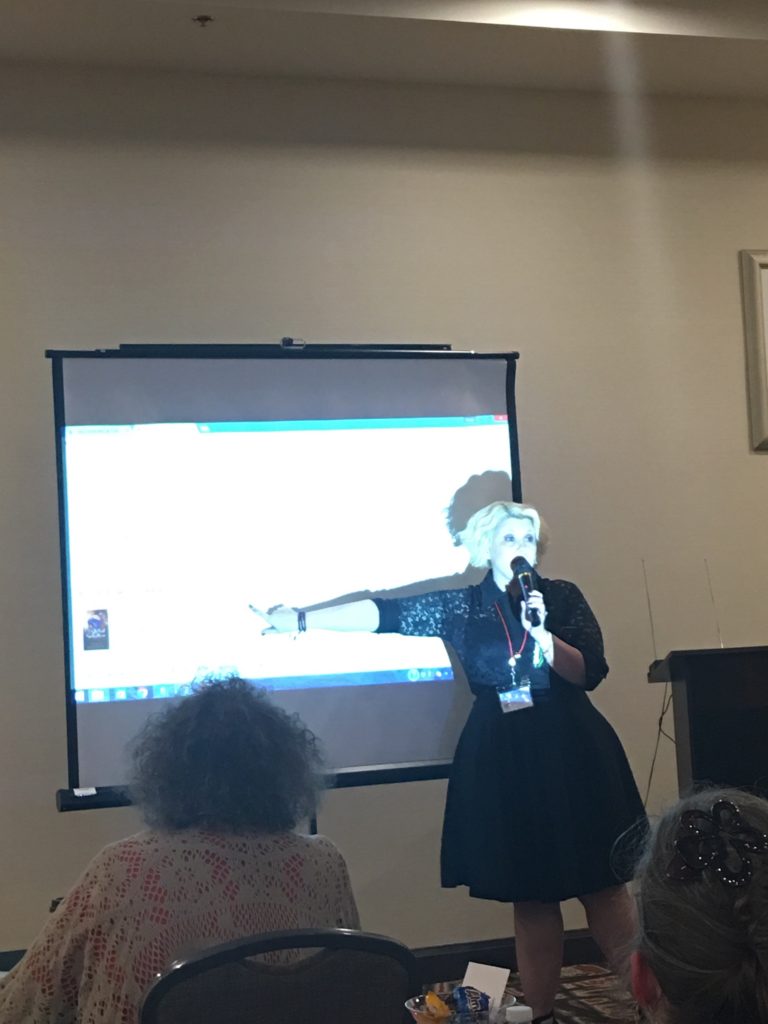 Tracy is available to speak to to your RWA chapter regarding many topics including:
How to hook readers, editors, and agents from the first page to the last
Indie Publishing – be bold, be brave, and realize your potential
Author Brand Thyself! The importance of branding and marketing
For further information, please email Tracy at author.tracygoodwin@gmail.com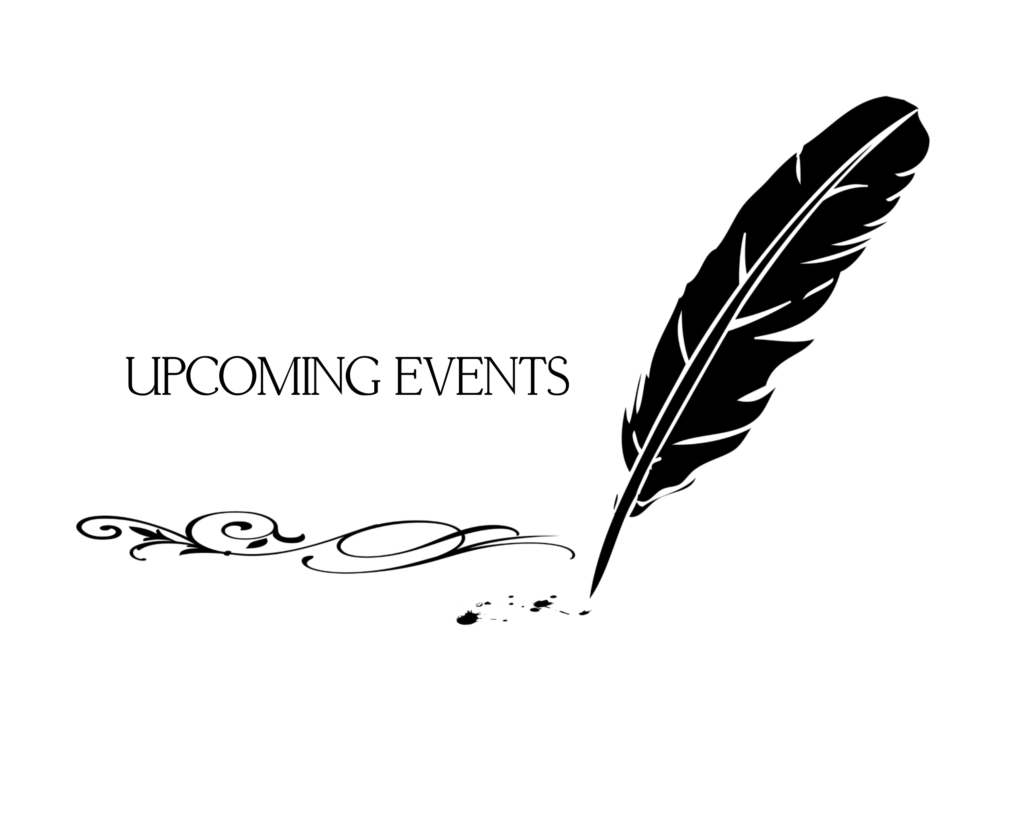 Tracy will be speaking at the October 2017 West Houston Romance Writers of America meeting. Her workshop, Author brand thyself! The Importance of branding and marketing, will be fun and informative!
When: Saturday, October 14, 2017
Visit the West Houston RWA's Events page at http://www.whrwa.com/about-us/meetings/ for further information.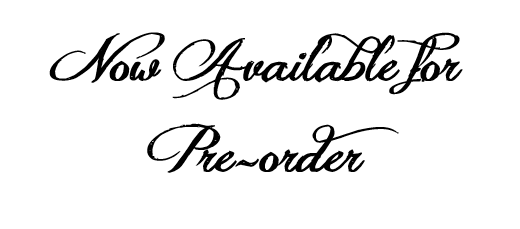 Sign up for updates through the Tracy Goodwin contact form or join her fan club by clicking on the Lantern Ladies fan club image below: