To learn more about Tracy's upcoming releases, prizes, and exclusive material, please sign up for her newsletter by completing the form to the left. You may also connect with Tracy by joining her Lantern Ladies  Facebook group where you can chat with her, get the latest news, and have the opportunity to win special giveaways. In addition, please follow her on BookBub, where you will be notified of all new releases and special promotions via email.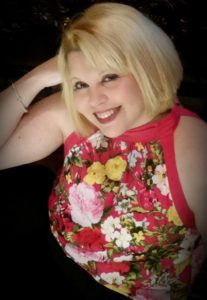 If you have comments or questions, please complete the form below. Tracy loves to hear from readers and will get in touch as soon as she can.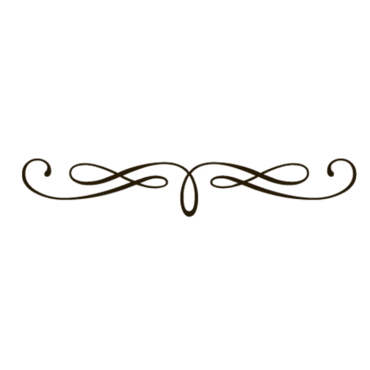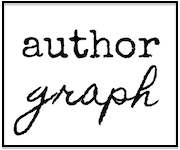 Series: Scandalous Secrets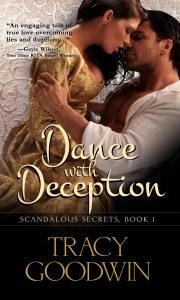 Dance with Deception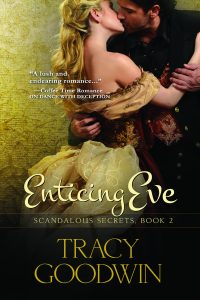 Enticing Eve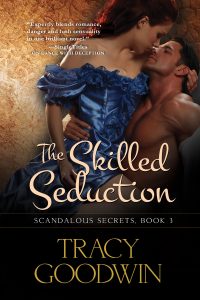 The Skilled Seduction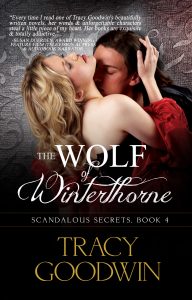 The Wolf of Winterthorne
The International Bestselling Scandalous Secrets series is available in all formats, including eBook, Audible download, Audio CD, and print!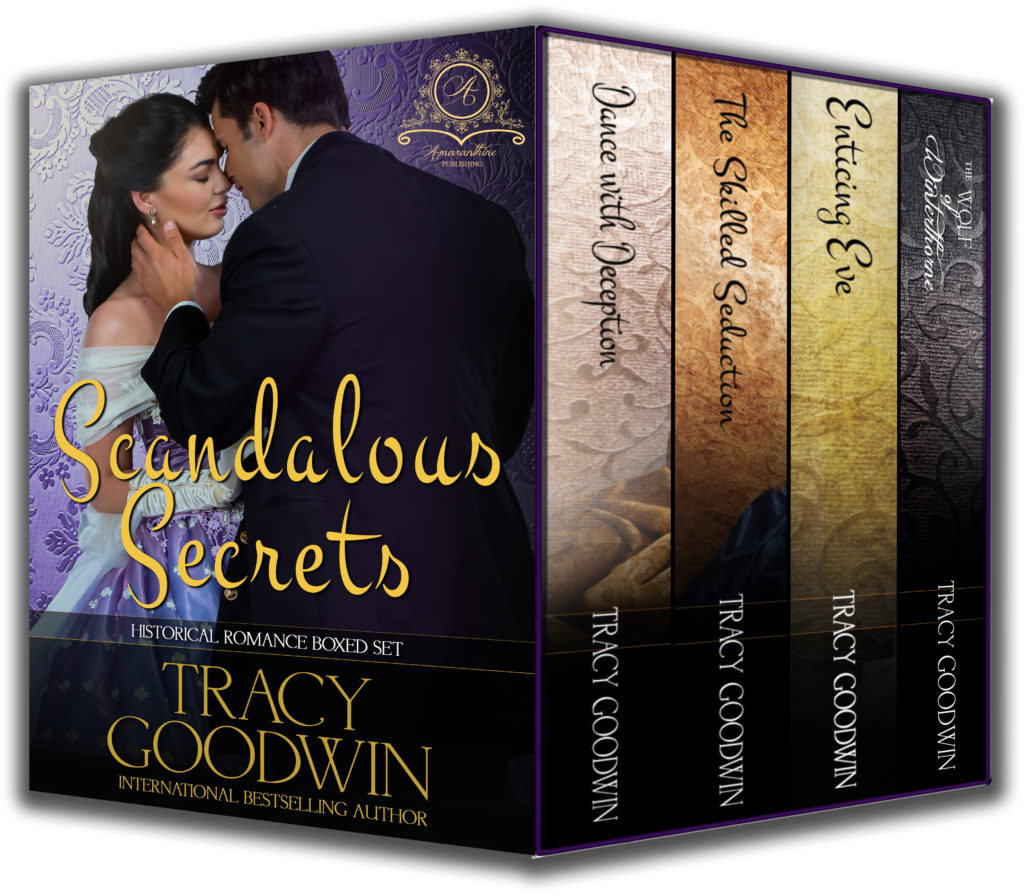 Sign up for updates through the Tracy Goodwin contact form or join her fan club by clicking on the Lantern Ladies fan club image below: