To learn more about Tracy's upcoming releases, prizes, and exclusive material, please sign up for her newsletter by completing the form to the right or join her Facebook Group, where you can chat with her, and have the opportunity to win exclusive swag. You can also receive new release announcements by clicking follow on Tracy's Amazon author page and/or BookBub page, and by using the social media icons below including Twitter and Instagram.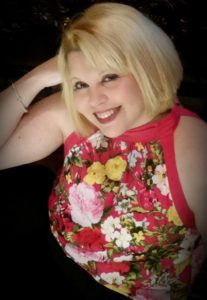 If you have comments or questions, please complete the form below. Tracy loves to hear from readers and will get in touch as soon as she can.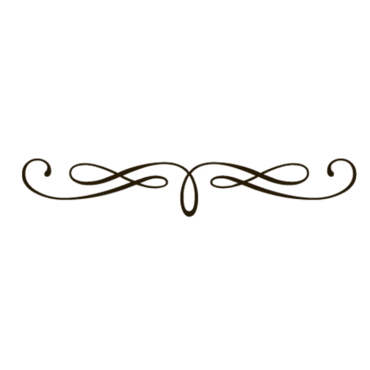 Series: The New York Nighthawks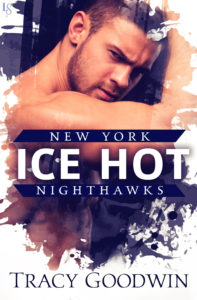 Ice Hot: New York Nighthawks 1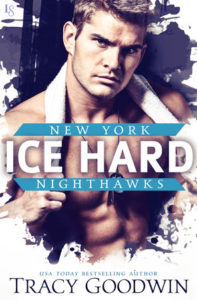 Ice Hard: New York Nighthawks 2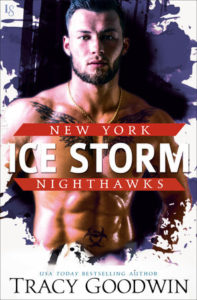 Ice Storm: New York Nighthawks 3
The International Bestselling Scandalous Secrets series is available in all formats, including eBook, Audible download, Audio CD, and print!