The Devil's Betrayal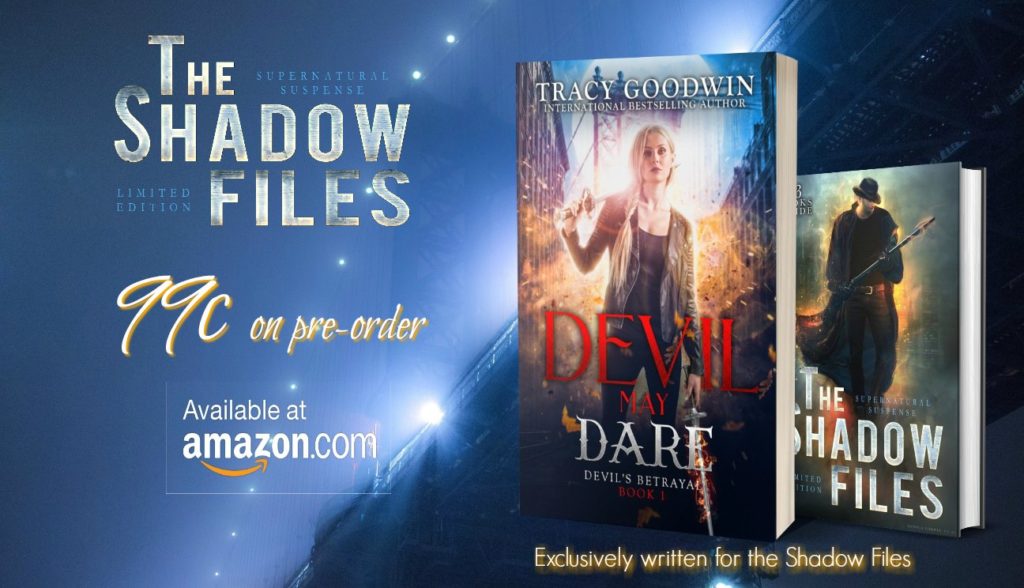 CLICK ON THE BANNER ABOVE FOR PURCHASE LINKS!
Annihilating the family business is hell.
I signed a pact with the devil long ago to save my mother's life. Since then, I've spent years thwarting the devil by capturing evil souls. But a deal with the devil is never what it seems. When I learn that he has murdered my mother, just as I completed my end of our bargain, I demand vengeance.
My plan is simple: destroy his precious hellmouth. But that could lead to the destruction of all souls – good and evil, in his realm and all others. Daddy has been keeping secrets. That's right. My daddy is the devil. And annihilating the family business is hell.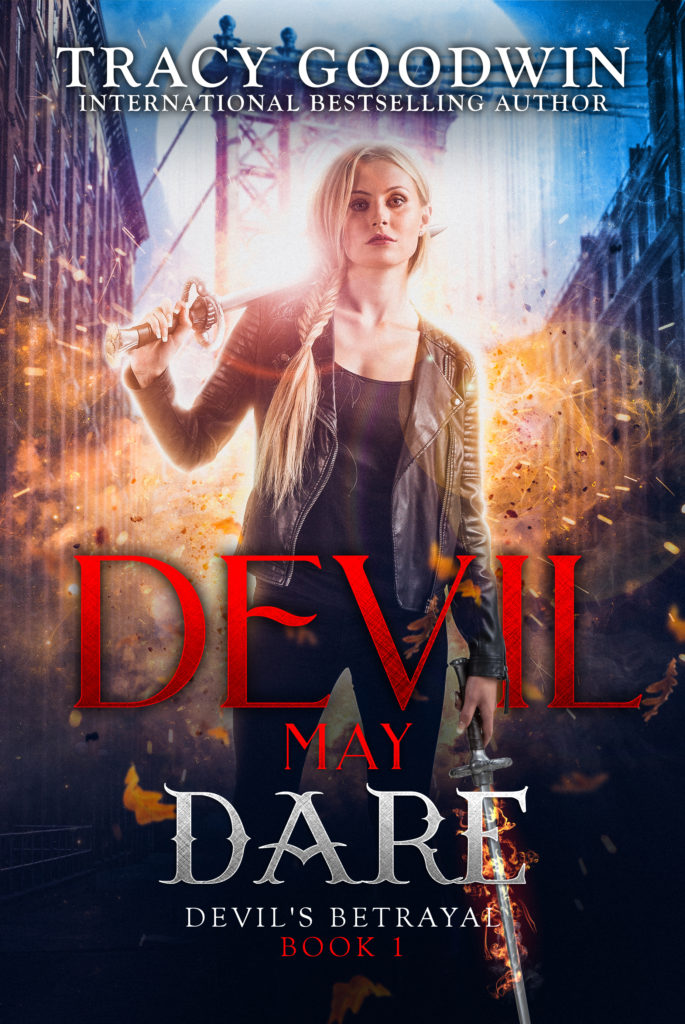 Published:
August 7, 2018