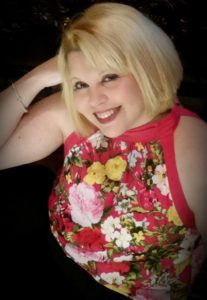 Tracy Goodwin is a USA Today bestselling author. Throughout a career spanning a decade, she has achieved both traditional and indie publishing success. She is the author of the sexy New York Nighthawks contemporary romance series for Loveswept. In addition, she pens sweeping historical romances and vivid urban fantasies. Though the genres may be different, each story delivers her unique blend of passion, excitement, poignant emotion, humor, and unforgettable characters that steal readers' hearts.
To receive the latest news and information about upcoming releases, please sign up for Tracy's newsletter at her website www.tracygoodwin.com or join her Lantern Ladies and/or Shadow Souls  Facebook groups, where you can chat with her, and have the opportunity to win exclusive swag. You can also receive new release announcements by clicking follow on Tracy's Amazon author page and/or BookBub page.
The Nighthawks are hockey's new expansion team. They're ice hot. And they're all about the chase.
 Christian: They call me a hockey god because I'm a beast on the ice . . . and off. Men want to be me and women just want me. But now that the New York Nighthawks expect me to lead their team to victory, it's all work and no play. My eyes are on the prize. Until I meet Serena Ellis, a sexy, curvalicious blonde who doesn't know me from jack. And just like that, I'm hooked.
Serena: I don't do one-night stands—especially with celebrity jocks who date models. Lots of models. But the god of hockey is a temptation that's hard for mere mortals to resist. And after the best kiss of my life, I'm ready to throw my one-night stand rule out the window. Except Christian Chase won't let me. He doesn't want a one-night stand. He wants it all.
CLICK ON THE BANNER ABOVE TO PREORDER ICE HOT!
THE NEW YORK NIGHTHAWKS FACE-OFF MARCH 2019 | ICE HOT | LOVESWEPT |
SIGN UP FOR MY NEWSLETTER TO RECEIVE NEWS ABOUT MY UPCOMING NEW YORK NIGHTHAWKS CONTEMPORARY ROMANCES FROM LOVESWEPT!
ALL BOOKS
(CLICK ON BANNERS FOR PURCHASE LINKS)










Series: The New York Nighthawks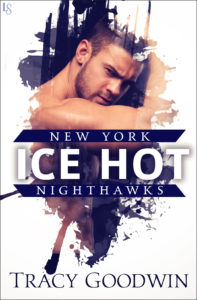 Ice Hot: New York Nighthawks 1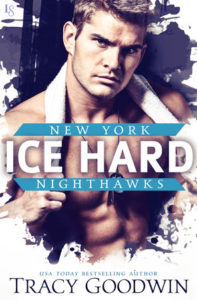 Ice Hard: New York Nighthawks 2
The International Bestselling Scandalous Secrets series is available in all formats, including eBook, Audible download, Audio CD, and print!

Series: Shadow Souls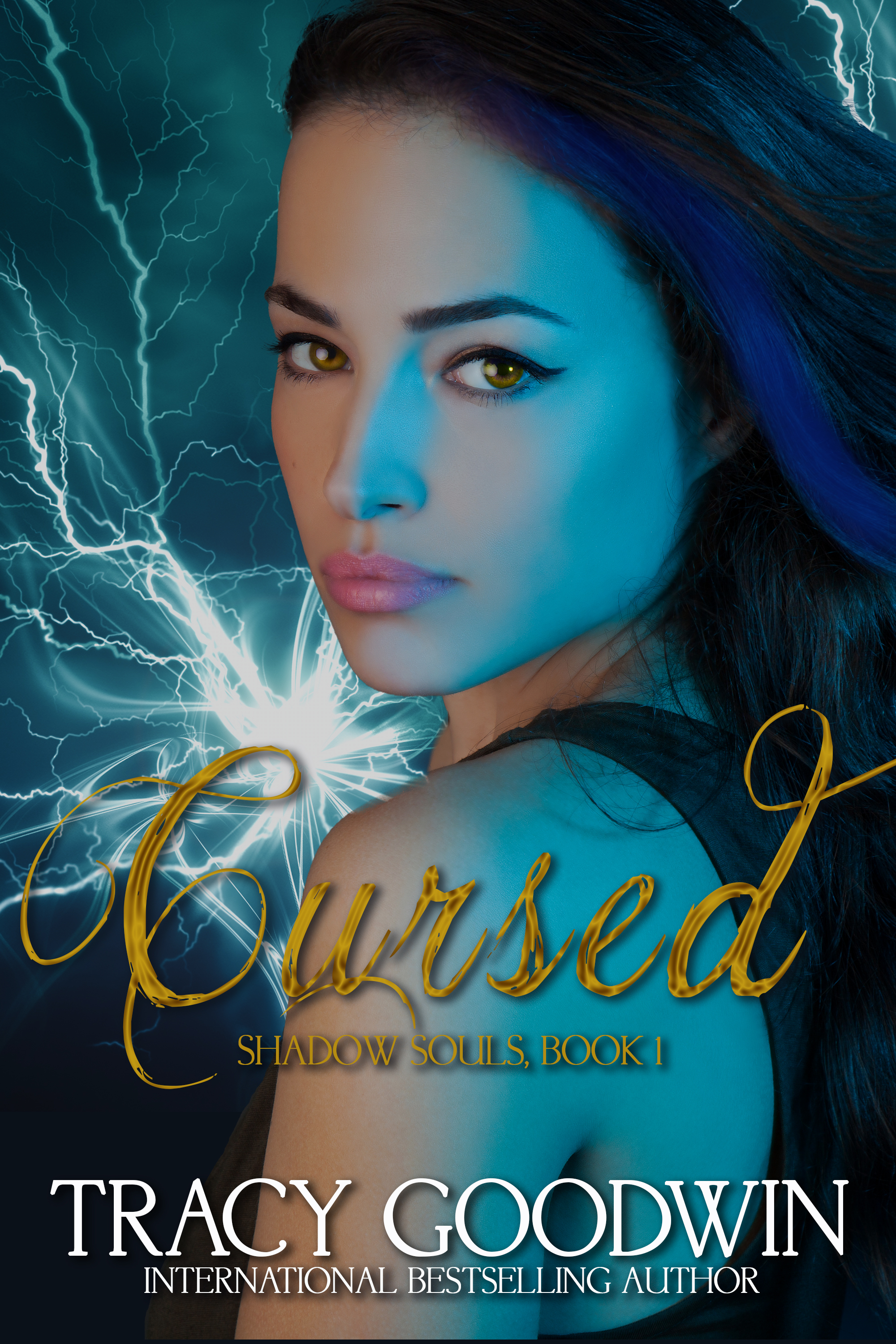 Cursed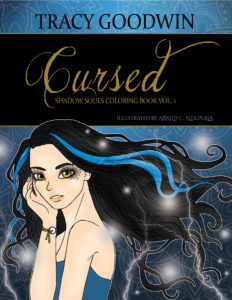 Cursed Coloring Book
THE NEW YORK NIGHTHAWKS FACE-OFF | MARCH 2019 | LOVESWEPT
JOIN MY NEWSLETTER FOR MORE DETAILS!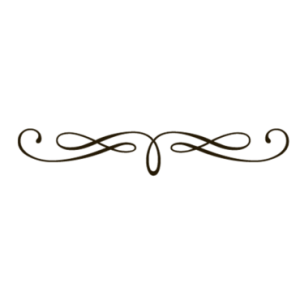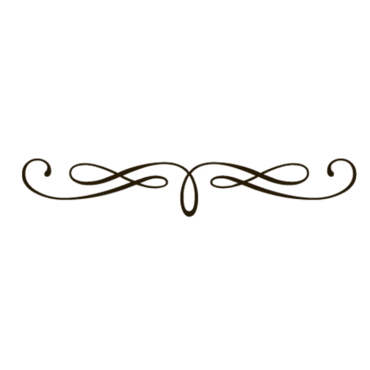 Sign up for updates through the Tracy Goodwin contact form or join her fan club by clicking on the
Lantern Ladies
fan club image below. Also remember to follow her on 
BookBub
.