The Nighthawks are hockey's new expansion team. They're ice hot. And they're all about the chase.
Christian: They call me a hockey god because I'm a beast on the ice . . . and off. Men want to be me and women just want me. But now that the New York Nighthawks expect me to lead their team to victory, it's all work and no play. My eyes are on the prize. Until I meet Serena Ellis, a sexy, curvalicious blonde who doesn't know me from jack. And just like that, I'm hooked.
Serena: I don't do one-night stands—especially with celebrity jocks who date models. Lots of models. But the god of hockey is a temptation that's hard for mere mortals to resist. And after the best kiss of my life, I'm ready to throw my one-night stand rule out the window. Except Christian Chase won't let me. He doesn't want a one-night stand. He wants it all.
CLICK ON THE ICE HOT BANNERS TO PREORDER ICE HOT!
THE NEW YORK NIGHTHAWKS FACE-OFF MARCH 2019 | ICE HOT | LOVESWEPT |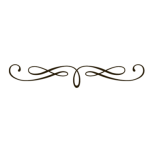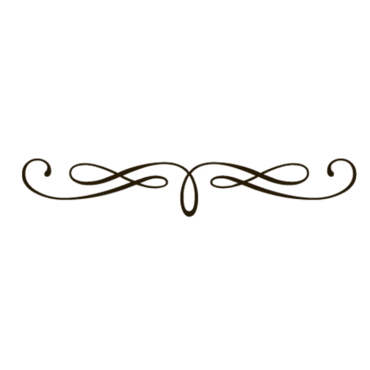 Could the seventh Earl of Fairfax's matchmaker be his one true match?
Oliver Wainright, the Seventh Earl of Fairfax, is in dire need of a wife, though he refuses to settle for a mere suitable union. Time runs out, forcing him to resort to a matchmaker. But, my, what a matchmaker she is … feisty, intelligent, and mesmerizing. He has indeed met his match.
The Dowager Countess of Claremont, Cordelia Hollis, plans to find the Earl of Fairfax a bride, then flee the continent. Until Oliver awakens her senses and ignites an insatiable desire she cannot resist. Still, relinquishing her heart is a dangerous endeavor. Cordelia conceals scandalous secrets and is haunted by a past that will not release its hold over her.
As their passion for one another escalates, and Cordelia's time in England draws to a close, Oliver must resort to desperate measures in the hopes of convincing his matchmaker that she belongs with him.
What does an earl want and how far is he will to go for the woman he loves?
All is fair in love and matchmaking …
CLICK ON BANNER ABOVE FOR PURCHASE LINKS!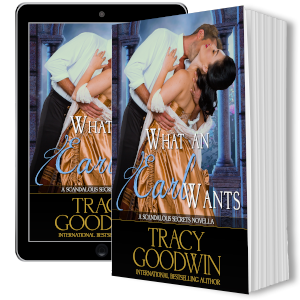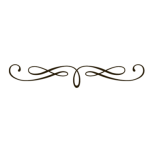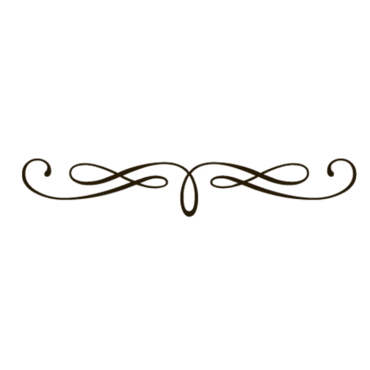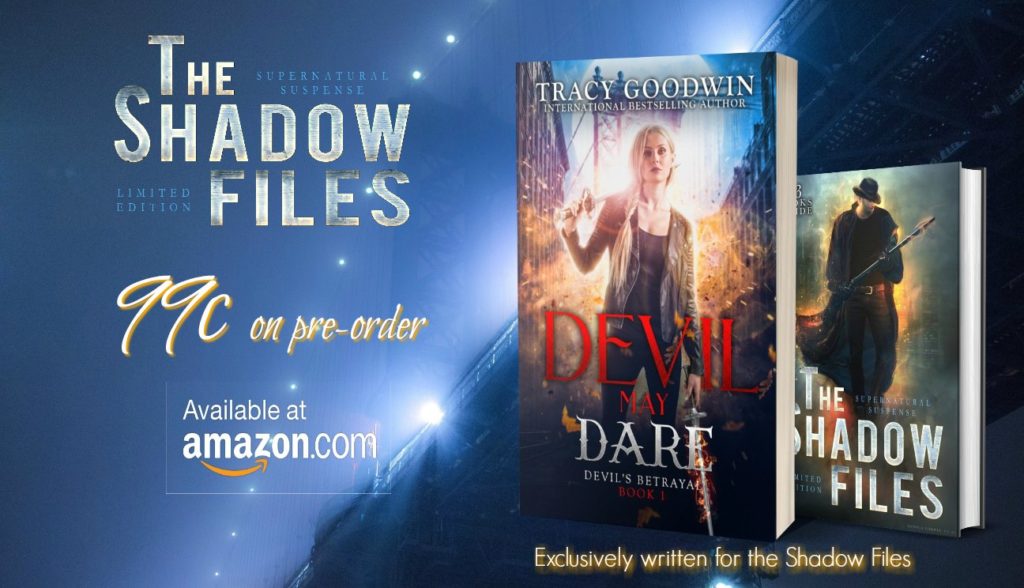 Annihilating the family business is hell.
I signed a pact with the devil long ago to save my mother's life. Since then, I've spent years thwarting the devil by capturing evil souls. But a deal with the devil is never what it seems. When I learn that he has murdered my mother, just as I completed my end of our bargain, I demand vengeance.
My plan is simple: destroy his precious hellmouth. But that could lead to the destruction of all souls – good and evil, in his realm and all others. Daddy has been keeping secrets. That's right. My daddy is the devil. And annihilating the family business is hell.
CLICK ON THE BANNER ABOVE FOR PURCHASE LINKS!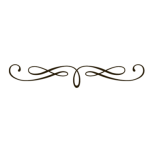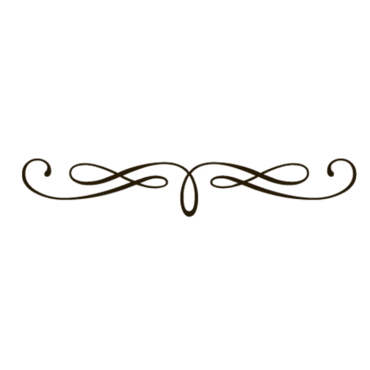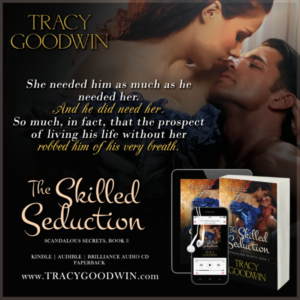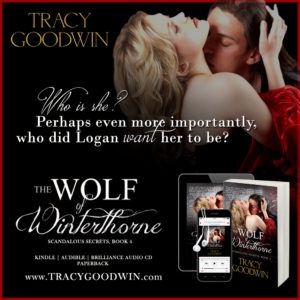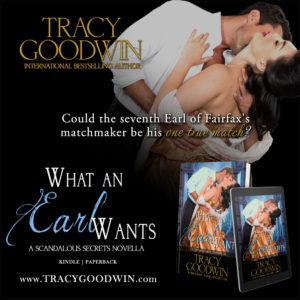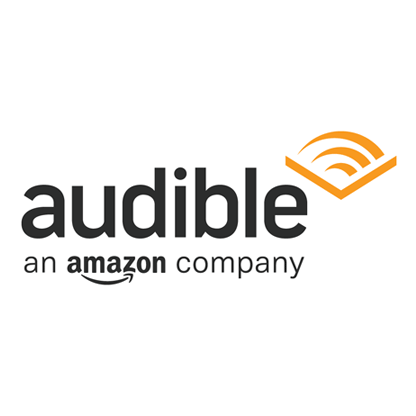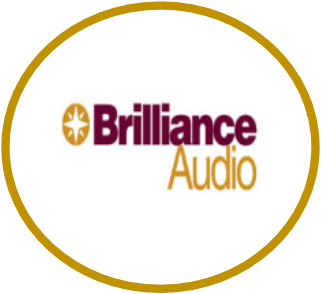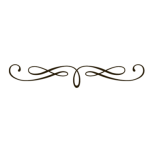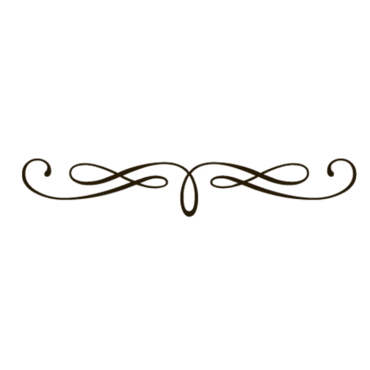 Cursed is now available on ALL PLATFORMS!
Dangerous prophecies. Forbidden love. Limitless power.
Magic always demands a sacrifice.
CLICK ON THE BANNER ABOVE FOR PURCHASE LINKS!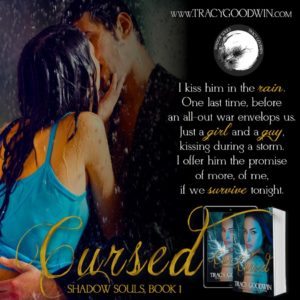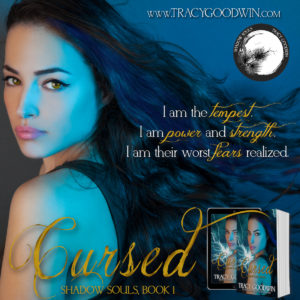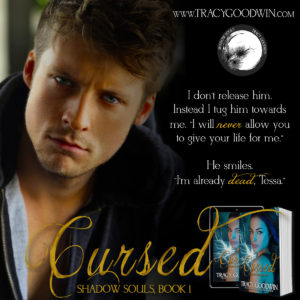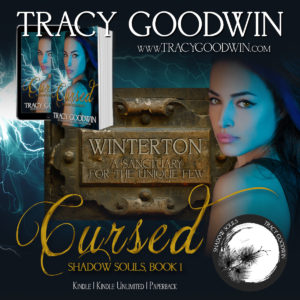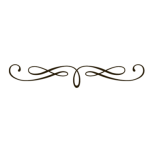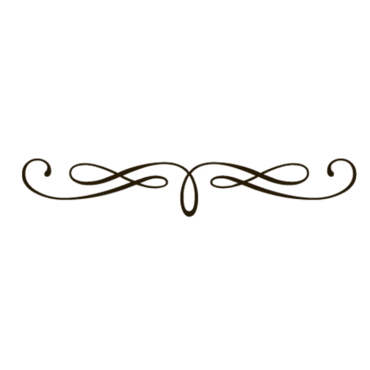 Winter's Reign is coming soon!
One queen falls, as one queen rises.
Long may she reign …
Unless her crown of thorns unleashes venomous surprises.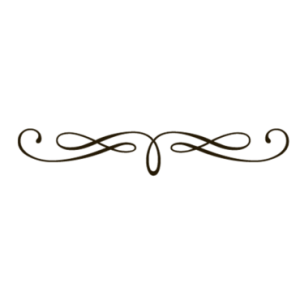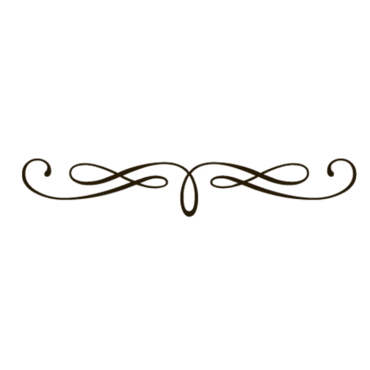 Series: The New York Nighthawks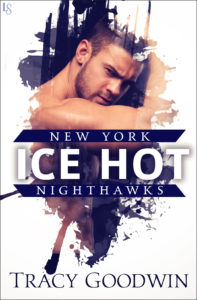 Ice Hot
Series: Shadow Souls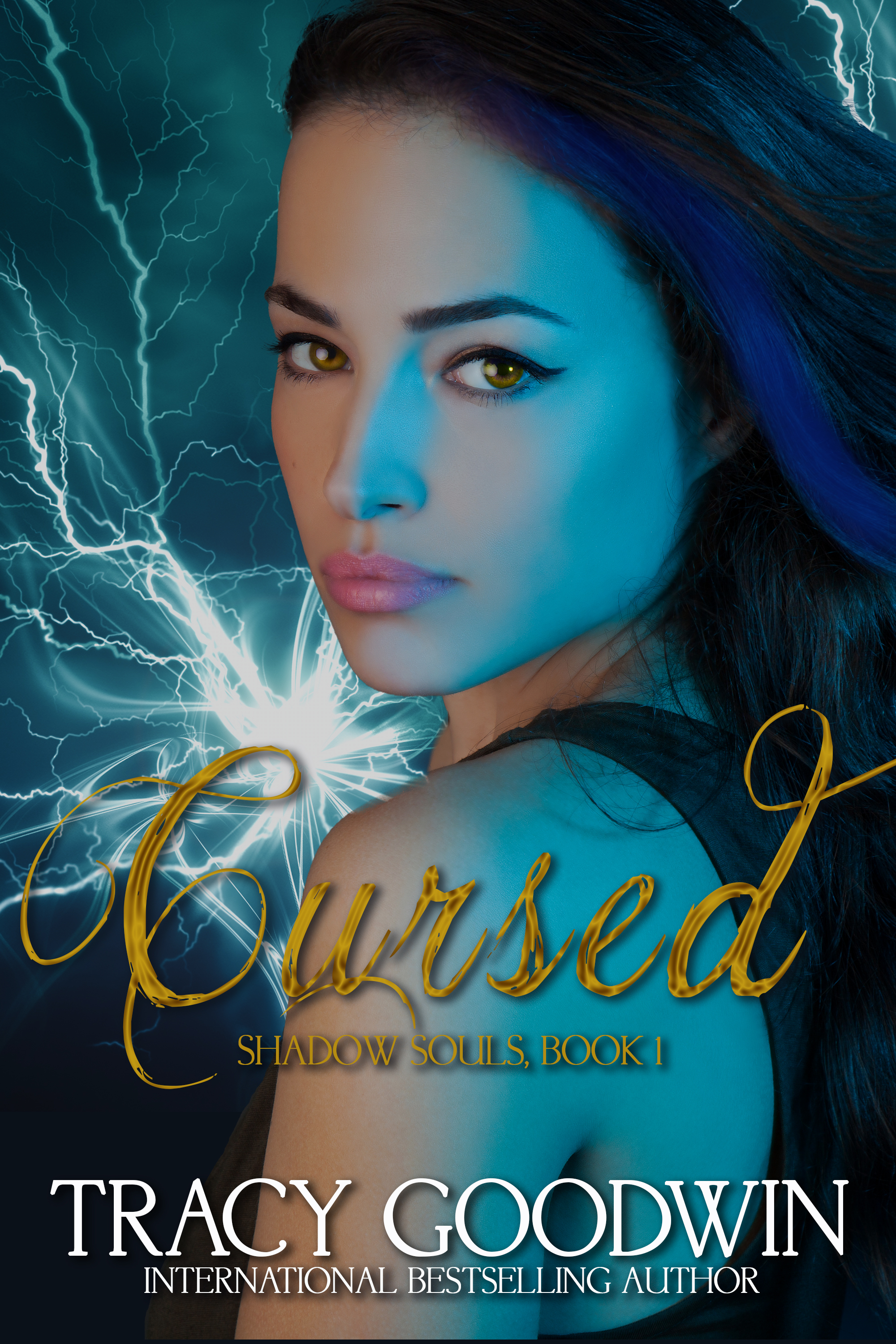 Cursed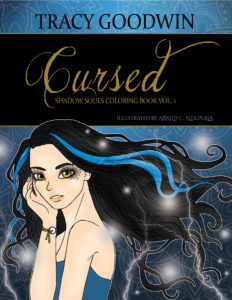 Cursed Coloring Book
Series: Stand Alone Novellas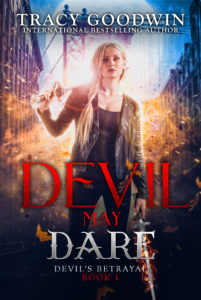 Devil May Dare
The International Bestselling Scandalous Secrets series is available in all formats, including eBook, Audible download, Audio CD, and print!
---
Sign up for updates through the Tracy Goodwin contact form or join her fan club by clicking on the
Lantern Ladies
fan club image below and/or follow her on
BookBub
.