The Nighthawks are hockey's new expansion team. They're ice hot. And they're all about the chase.
Christian: They call me a hockey god because I'm a beast on the ice . . . and off. Men want to be me and women just want me. But now that the New York Nighthawks expect me to lead their team to victory, it's all work and no play. My eyes are on the prize. Until I meet Serena Ellis, a sexy, curvalicious blonde who doesn't know me from jack. And just like that, I'm hooked.
Serena: I don't do one-night stands—especially with celebrity jocks who date models. Lots of models. But the god of hockey is a temptation that's hard for mere mortals to resist. And after the best kiss of my life, I'm ready to throw my one-night stand rule out the window. Except Christian Chase won't let me. He doesn't want a one-night stand. He wants it all.
THE NEW YORK NIGHTHAWKS FACE-OFF MARCH 2019 | ICE HOT | LOVESWEPT |
~
CLICK ON THE TEASERS FOR PURCHASE LINKS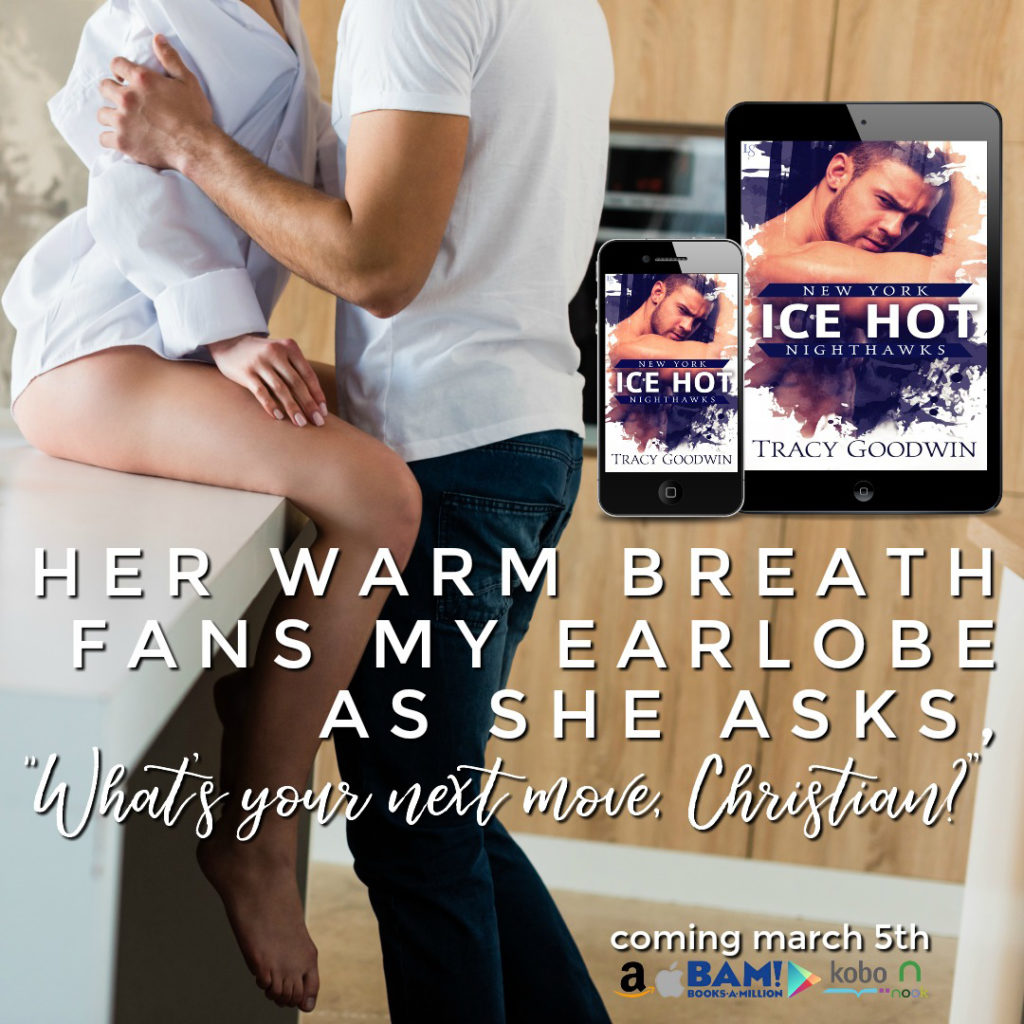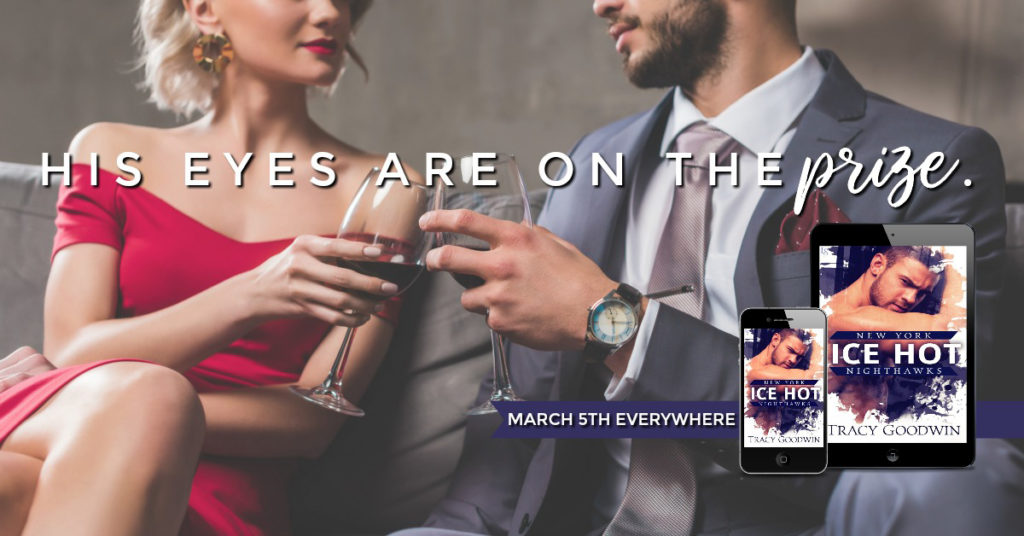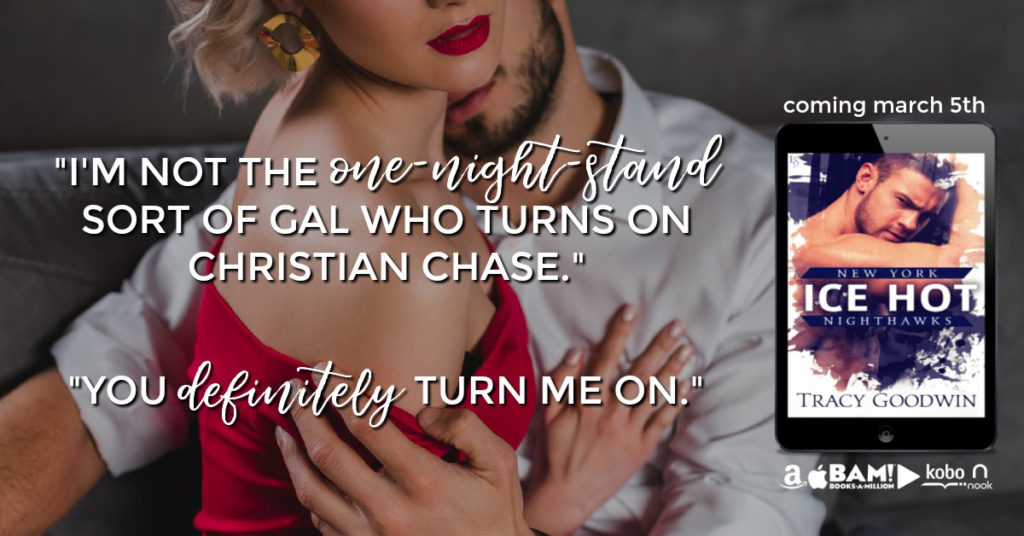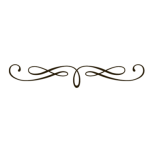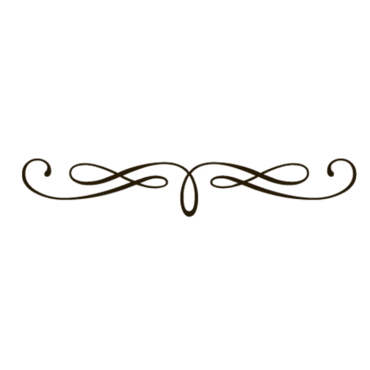 ALSO AVAILABLE:
CLICK ON THE TEASERS BELOW FOR PURCHASE LINKS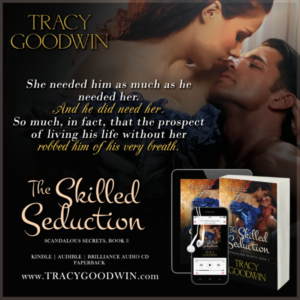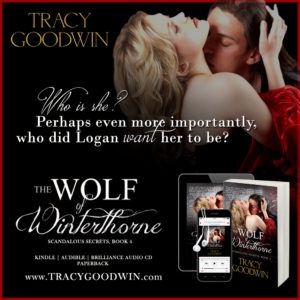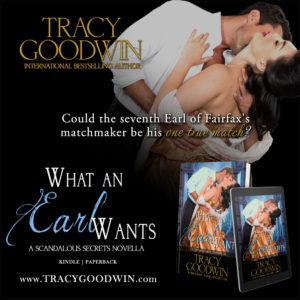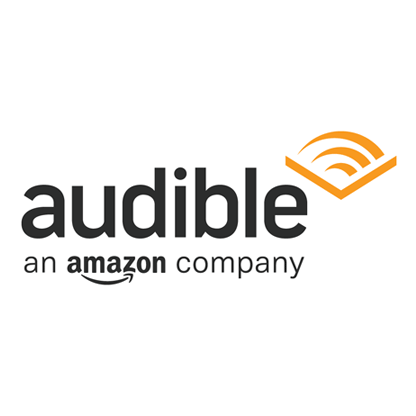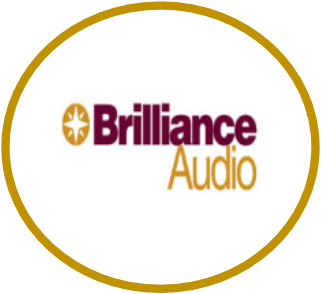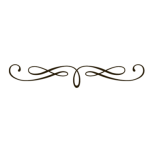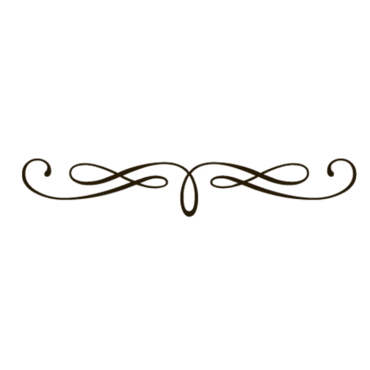 Dangerous prophecies. Forbidden love. Limitless power.
Magic demands a sacrifice.
CLICK ON THE BANNER ABOVE OR THE TEASERS BELOW FOR PURCHASE LINKS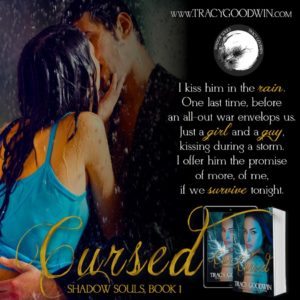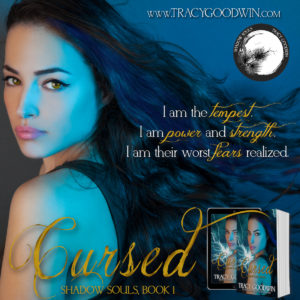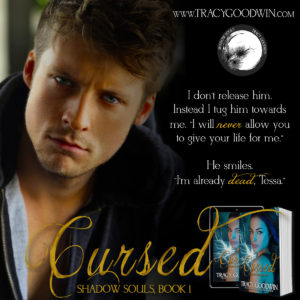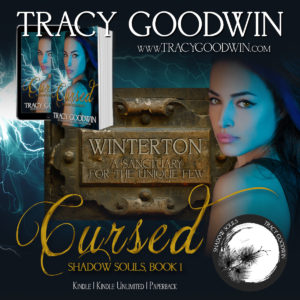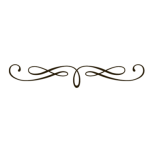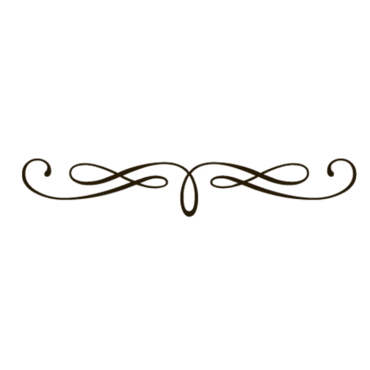 Series: The New York Nighthawks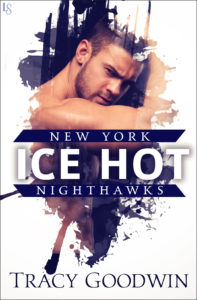 Ice Hot: New York Nighthawks 1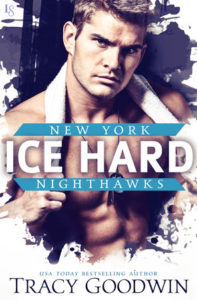 Ice Hard: New York Nighthawks 2
Series: Shadow Souls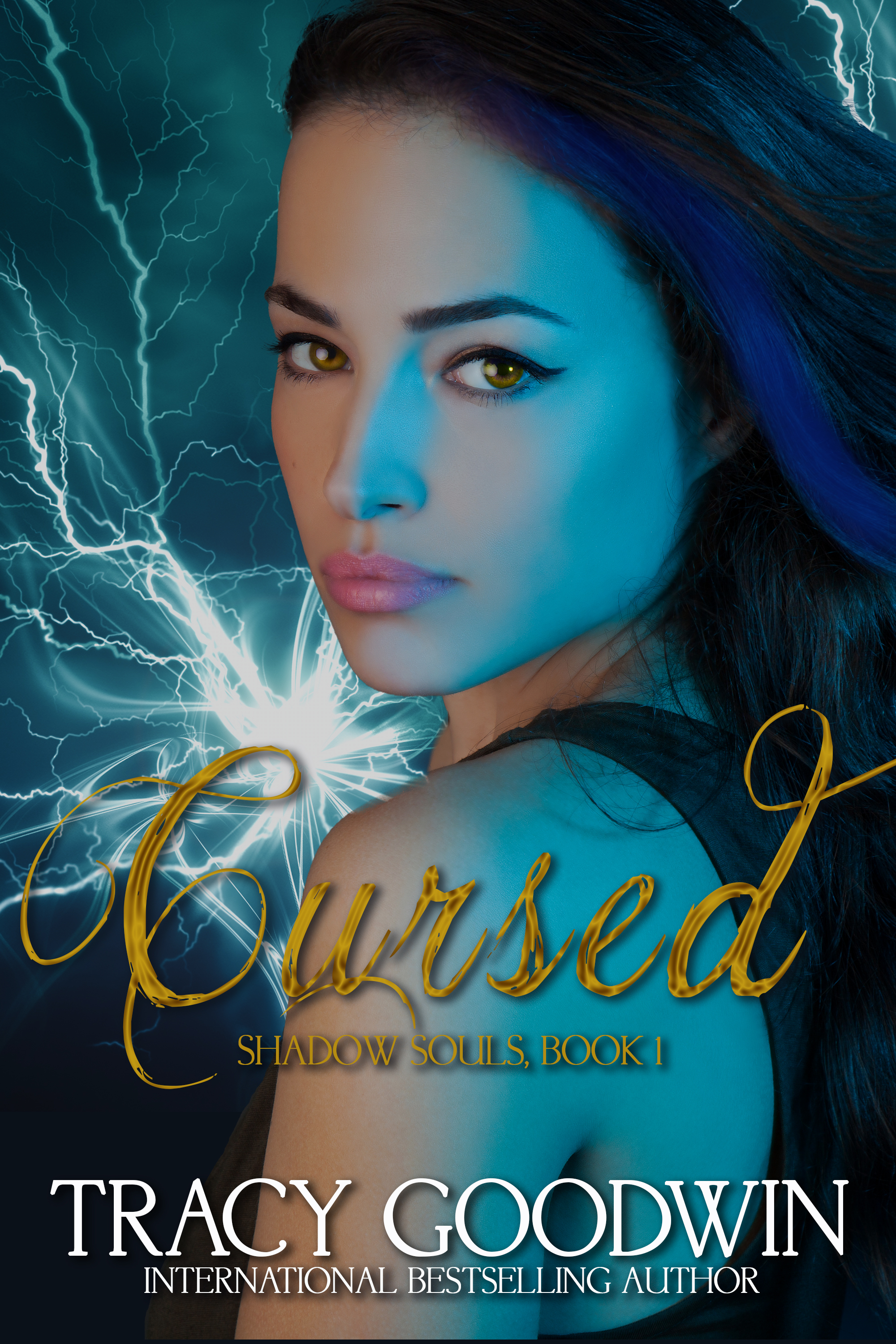 Cursed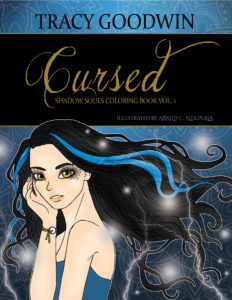 Cursed Coloring Book
The International Bestselling Scandalous Secrets series is available in all formats, including eBook, Audible download, Audio CD, and print!
---
Sign up for updates through the Tracy Goodwin contact form or join her fan club by clicking on the
Lantern Ladies
fan club image below and/or follow her on
BookBub
.